Birthright Israel Foundation has sent over 800,000-plus young Jewish adults on the classic 10-day trip to Israel. And, with that, many alums have gone on to be famous and make their mark on the world. This includes the newest Netflix hit, Jewish Matchmaking featuring six of our very own alums who hope to find their beshert.
Dani Bergman, 2014 Birthright Israel Alum
Dani ventured on her Birthright Israel trip in 2014 and is a graduate of UC Santa Barbara who now resides in Miami. On the show, you can watch Dani search for love, where she hopes to find someone spiritually Jewish who values their family. Plus, they must have great eyebrows.
Tav Gross, 2022 Birthright Israel Alum
Tav, who is Israeli-American, participated in her Birthright Israel trip in 2022 and lives in Arizona. Aleeza sets her up with Noah while Tav is visiting family in Israel. The date actually takes place at Aleeza's home, where the couple enjoys conversation in her backyard. Rumor has it she may be staffing a trip this summer!
Hope Chernak, Birthright Israel Staffer
Hope is featured on episode seven of Jewish Matchmaking. Can you guess who she goes out with? What's even better is Hope is a 5-time Birthright Israel staffer who led some of the very first trips in 2001 and 2005. Hope shared with us that her fondest memory from leading trips was watching participants see Jerusalem for the first time. "It was a great honor to be the one to guide Birthright Israel participants on their journey to connect with Israel and their Judaism. I love visiting Israel, and it never gets old to share this experience with participants visiting for the first time. I feel incredibly blessed that through leading trips to Israel, I was able to deepen my love of Judaism and build relationships with many young adults with whom some have stayed in touch. I will be forever grateful for those opportunities to be part of Birthright Israel," said Hope.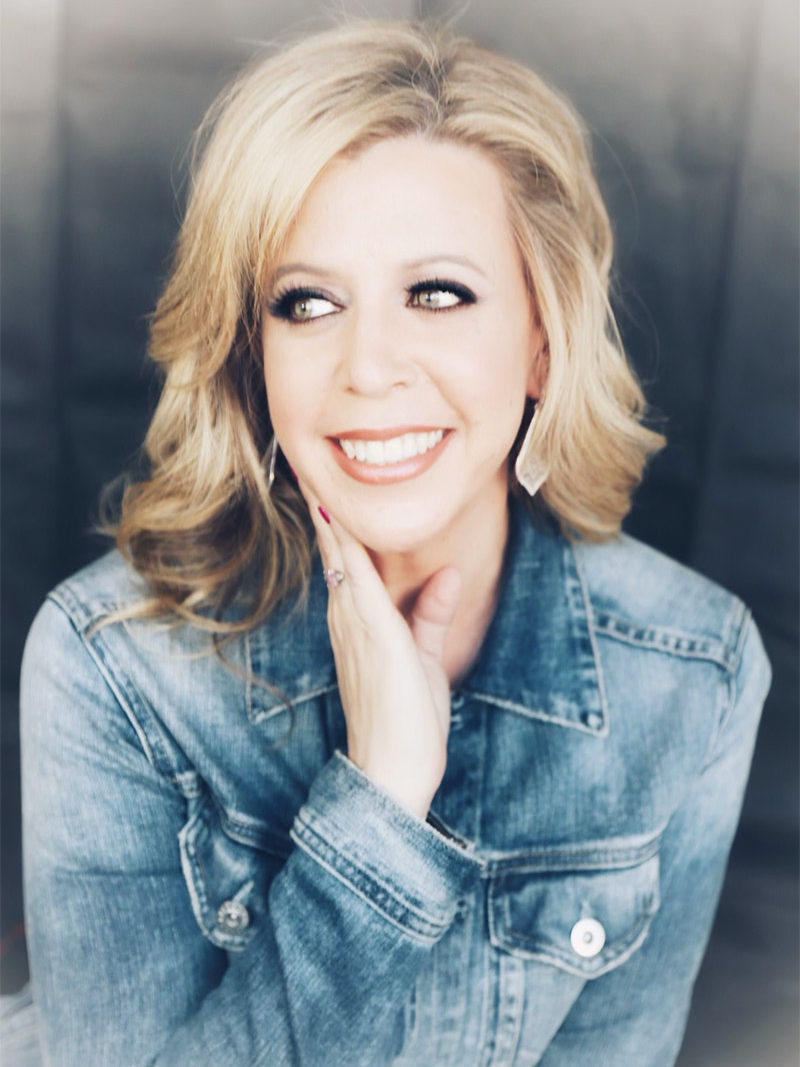 David Behar, 2011 Birthright Israel Alum & Donor
Dani Bergman's first date was with 2011 alum David Behar. David splits his time between Miami and New York City. While he isn't filming for Jewish Matchmaking, he is running Miami Sephardic Club, which hosts events for young Jewish professionals. David's goal in founding MSC is to connect all Sephardi Jews. According to David, his Birthright Israel trip was his favorite trip he has been on. He told us that he's grateful for the friends he made in Israel through Birthright.
Ori Basly, 2018 Birthright Israel Alum
Orly participated in the 10-day trip from Los Angeles in 2018, where he lives. Although Ori has lived in the US since his family immigrated when he was nine years old, he hopes through the show, and he can meet a fellow Hebrew speaker he can spend his life with.
Ryan Green, 2002 Birthright Israel Alum
Ryan Mitchell is an OG Birthright Israel alum who went on one of the very first trips in the early 2000s with the University of Buffalo. Today, he resides in Philadelphia, PA, where he is a special education teacher. Ryan told Birthright Israel Foundation that while on the trip, he learned that Judaism is different for everyone. "I met new friends from all over the world who practiced the religion and culture differently than me, but in the end, we are all one, we were all Jewish," shared Ryan.