Melissa and Dor Flayshman met on January 9, 2009, a few days into their Birthright Israel trip. Dor was one of the Mifgash (Israeli soldiers) and Melissa remembers he spoke fluent English and was very funny. She specifically remembers being instantly drawn to him and by that first evening, the pair was inseparable. It was hard saying goodbye once their Birthright Israel trip ended but with many thanks to Skype, Facebook, and a long-distance phone plan the couple stayed in touch.
Three months later, Melissa made the decision to visit Dor again in Israel. However, she didn't want to worry her parents so she told a fib she was going to Texas to visit a friend…

After her second trip to Israel, Dor and Melissa knew their feelings for each other were more than real. Melissa then again booked another flight to see Dor a few months later. Dor was unable to visit Melissa in the US at the time due to his current military service and the visa situation. In order to continue their relationship in the same country, Melissa decided to get her Master's Degree in Israel through a program with Oranim (Masa Israel). There, she spent 10 months waiting for Dor to obtain a visitor's visa to the US which he was unable to. Melissa ended up returning to the US alone.
However, bureaucracy could not stop this love story from blooming. Melissa and Dor wanted to be together so she decided to make Aliyah in January 2011. Melissa recalls having a hard time learning Hebrew and finding employment so they started the K-1 visa process. By November of 2011, Dor and Melissa returned to the US together.
They got married at the courthouse in December of 2011 followed by a religious ceremony for friends and family on September 22, 2012. The couple now resides in Sykesville, MD with their two children, Maya (7) and Noah (2). Dor works for Travelers Insurance and Melissa for Trader Joe's.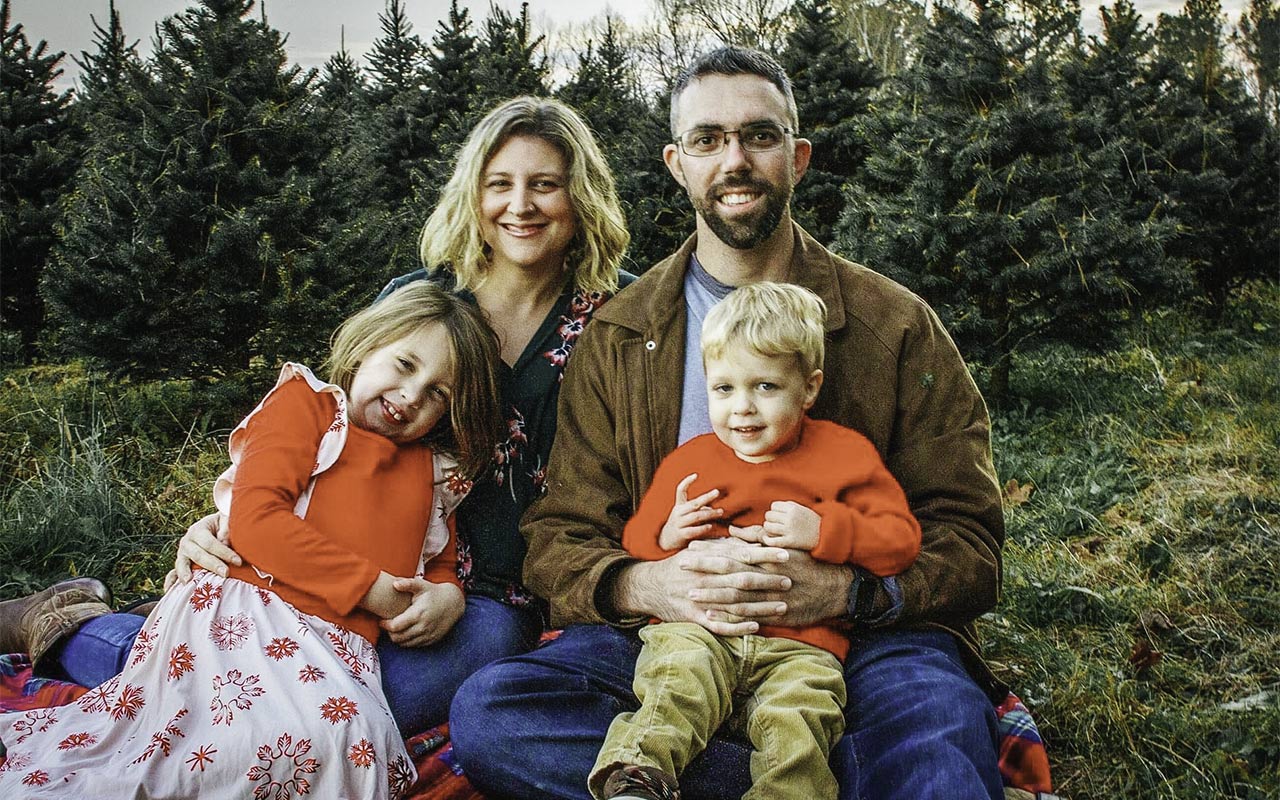 An Interview with Melissa & Dor Flayshman
What made each of you want to travel with Birthright Israel in the first place?
Dor: I already lived in Israel but wanted to be a part of Birthright Israel to have a vacation from the army and meet some Americans and get to know their culture.
Melissa: I had recently turned 26 and knew it was my last chance to be able to have this opportunity and always wanted to travel to Israel. I also had a lot of changes in my personal life (job change, relationship ended, etc..) and wanted to have an adventure and meet new people.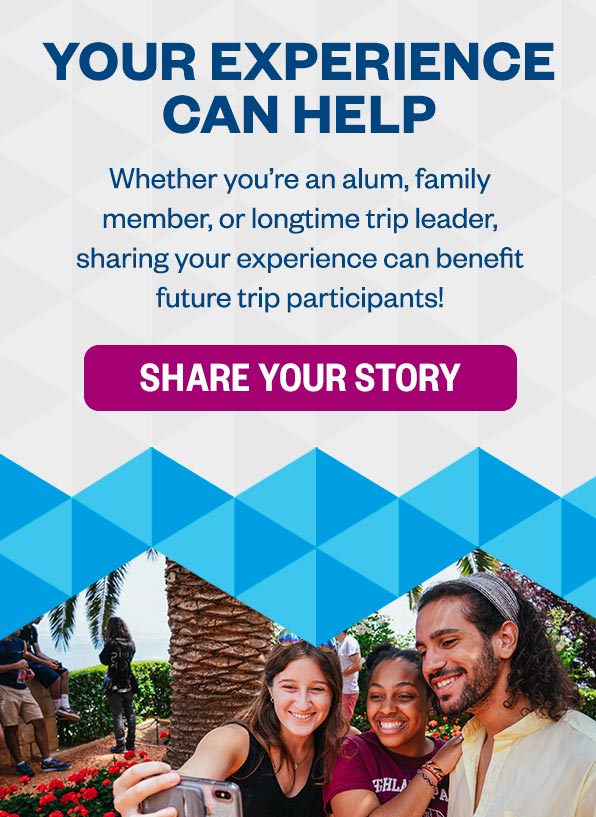 Did either of you think you'd meet your future partner on Birthright Israel?
Dor: No I never would have thought that, I was only 20 years old.
Melissa: No, that never crossed my mind! I had hoped I would meet new friends but I had never thought about meeting the love of my life, especially since the trip was only ten days long!!
Can you pinpoint the one moment on the trip (or time) when you both knew you'd fallen in love?
Dor: When Melissa came back to Israel to visit me a few months after the trip.
Melissa: I decided to come back to Israel and stay with Dor three months after the trip ended which was totally scary since I had only known him in person for a week. I went and he had this romantic week planned with wine and cheese picnics, bed and breakfast stays and couples massage. It was like a fairy tale and he won me over for sure. He also made me laugh all the time and at the end of the trip we both officially said "I love you."
How did Birthright Israel play a role in your relationship?
Dor: We would have never met if it hadn't been for our trip.
Melissa: The biggest role…allowing us to meet each other even though we lived 6,000 miles apart!! I don't even want to think about how my life would be without Birthright Israel, it changed my life completely!
What were the biggest takeaways from your experiences outside of meeting each other?
Dor: I had a great time meeting other Americans and talking about the cultural differences that everyone experienced at that age and just getting to learn more about my country.
Melissa: The particular trip we were on was a more religious trip than I was normally accustomed so I was able to learn a lot about the Orthodox culture while learning so much about Israel. Getting to see so much of the country was such a blessing and it was definitely the best trip I have ever been on.
What was it like to be with Israelis? Had you met Israelis before? What did you learn from them?
Melissa: It was very different to be with Israelis, I had never met an Israeli before so I had no idea what to expect. I was definitely taken back that all Israelis must join the army for two to three years. I definitely think it makes them more mature than us at a younger age. The soldiers that were on our trip seemed like they were my age even though I was six to seven years older.
Do you two think Birthright Israel is an important experience for young Jews?
Dor: I think it's very important for young Jews to be able to travel to Israel for free and really get to learn about the culture and the land.
Melissa: I think it is a super important experience, it really connects you to the roots of what it means to be Jewish and to be able to walk on the same ground that you've been reading about all your life is just amazing.
If you could meet the generous donor who made your trip possible, what do you two think you'd say to them?
Dor: Thank you for giving me the opportunity to go on vacation during my service, meet Americans and get exposed to that culture, and also meet the love of my life.
Melissa: I don't know if words could express how truly thankful I am, without the people that made this trip possible my life would be so different. I would have never met Dor or had my two beautiful children.
Get More Feel-Good Stories in Your Inbox!
Birthright Israel Foundation and our family of nearly 40,000 donors are honored to give this gift each year. Most of all, we love it when alumni like Melissa and Dor share their beautiful experiences. If you are looking for more feel-good stories, be sure to subscribe to our updates.