You may be most familiar with dressing up in costume or shouting "Boo Haman" during Purim but sending Mishloach Manot, or Purim gift baskets, are also a fun tradition. Sending the gift baskets is a tradition from the Book of Esther and helps us celebrate Queen Esther and the Jewish people's victory over Haman. In ancient times, one would send a gift of food to ensure everyone had enough food for the Purim feast.
Giving Mishloach Manot, the Hebrew translation for a Purim gift basket, is actually considered a mitzvah. Some Jewish scholars believe the act of sending a Purim gift basket counteracts the accusations of Haman, who accused the Jews of being a scattered and divided nation. By sending each other food, the Jewish people show they are united.
The Jewish festival of Purim is a day to celebrate how much kindness we can give to others and remember how resilient we are.
What to Put in a Purim Gift Basket
A Purim gift basket usually includes ready-to-eat foods like pastries, hamantaschen, sweets, chocolates, nuts, and fruit. Many baskets often also include wine and drinks. Whether you are a Mishloach Manot pro or are new to sending Purim gift baskets, we've got a few ideas for you!
A Traditional Purim Gift Basket
Dried Fruit
Kosher Wine
Fresh Fruit
A Children's Purim Gift Basket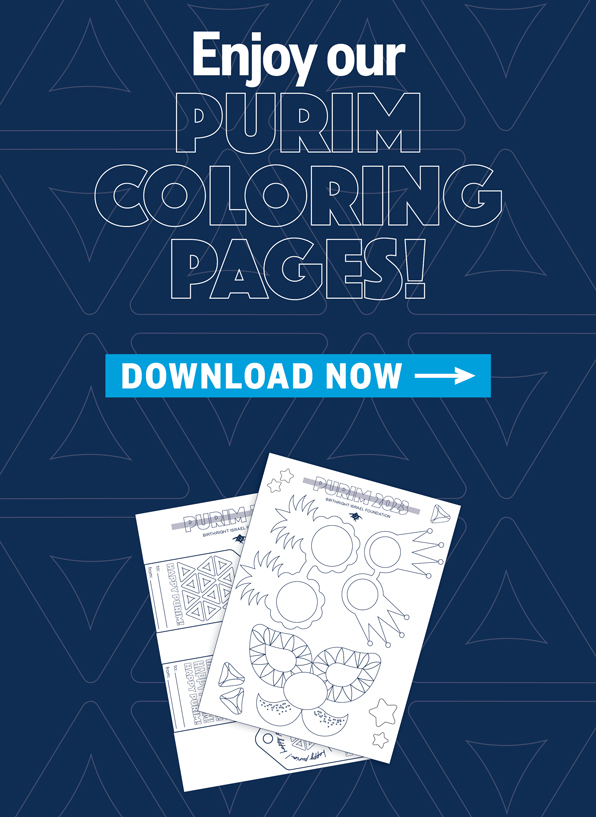 A Birthright Israel-Themed Purim Gift Basket
Personalize Your Mishloach Manot
Your Purim gift basket does not have to be in a basket, either! You can use a small gift bag, have your kids decorate old Amazon boxes, or you can purchase Purim-themed mishloach manot boxes. Any of the basked ideas are great with the added touch of our printable Purim basket gift tags that you can customize.
Purim: A Time to Spread Kindness
A theme of Purim is to also celebrate how much kindness we can give to others. Whether you choose to show kindness by sending Purim Gift Baskets to friends or those in need or by making a donation to help send young Jews on a once-in-a-lifetime educational journey, Purim is a time to celebrate the Jewish people's beautiful history and our survival as a nation.