Imagine going about your everyday life. Then someone tells you something fascinating, for instance, like being told about an opportunity to go to a new country completely free with this organization called Birthright Israel.
It almost sounds too good to be true, right? However, after doing some research, I realized it was good and true! Most of all, I realized Birthright Israel was an opportunity meant for me to experience. Let me start by sharing that I do not come from any religious background. I consider myself a proud Jew who finds interest in learning about my Jewish identity, culture, heritage, ancestry, and spiritual aspects. Being Jewish is something I cherish and have always praised highly.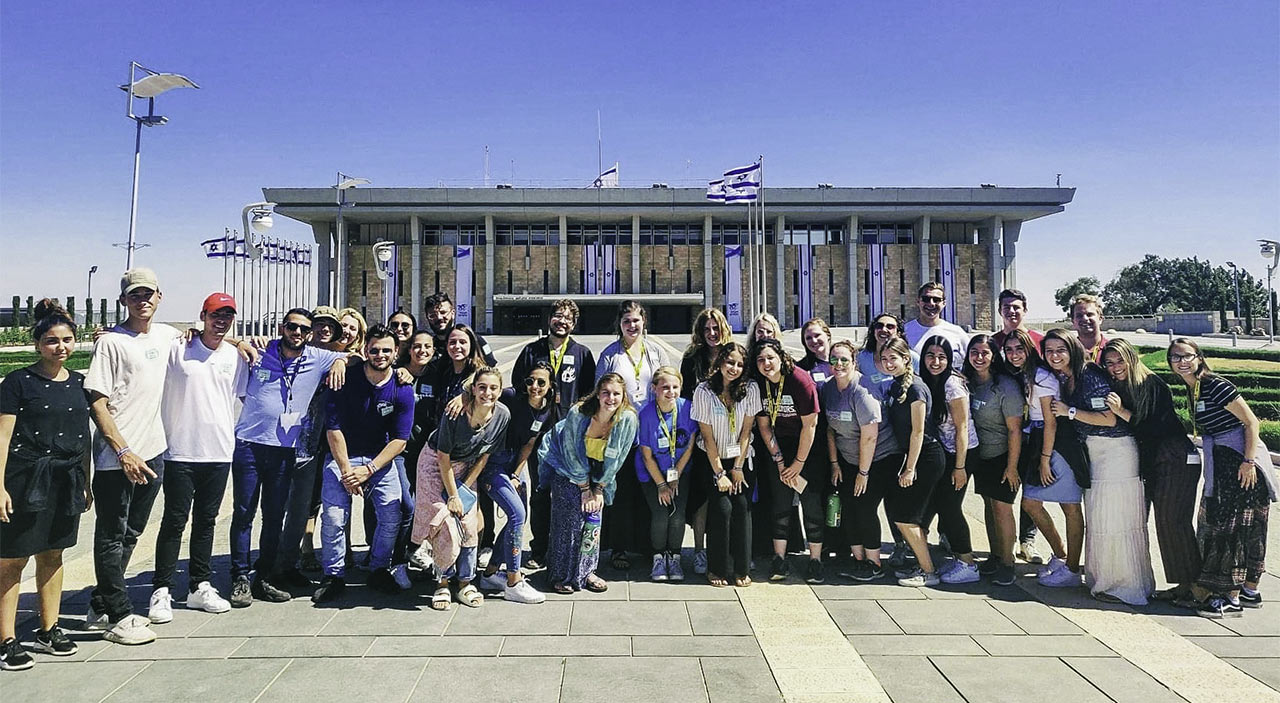 Birthright Israel is Mind‑Blowing
The concept behind Birthright Israel — sending young adults to learn about Israel and themselves in Israel completely blew my mind. It cultivated my interest at so many different levels. Birthright Israel is literally your birthright to go and experience the land, people, food, culture, religion, and everything else Israel has to offer.
The idea of Birthright Israel alone was enough to instantly have me sign up for a trip with my friends without a second thought. Leading up to departure day, I had never been to Israel before or that part of the world. I was nervous about going due to previous tensions between several countries surrounding Israel but was assured by Birthright Israel staff that the trip is entirely safe and unforgettable. I couldn't process that I was literally on a free flight with my closest friends to a different country. It was a gift from up above.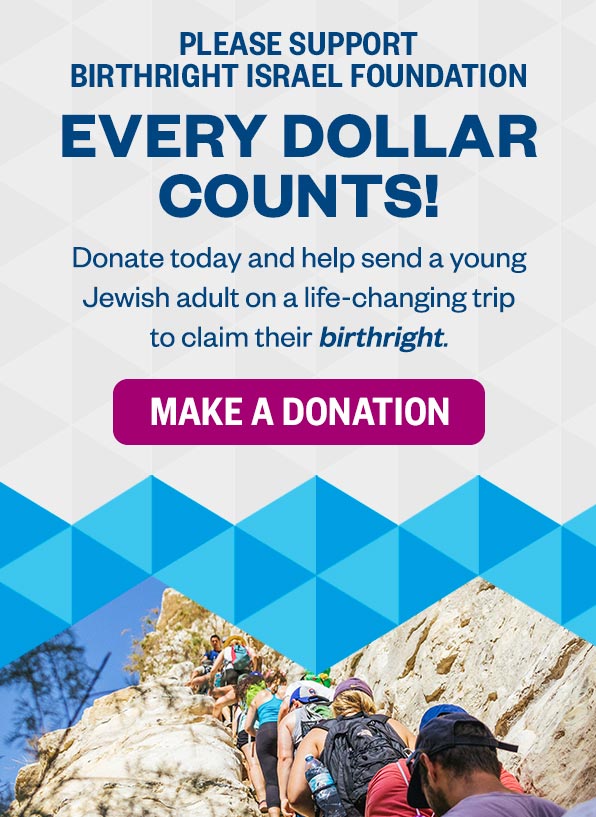 Understanding Who We Are
Before going, I couldn't wait to meet people and talk to them. I like meeting and understanding different backgrounds and people. It's essential to understand who people are by visiting where they come from. It allows you to understand them and build mutual respect for their beliefs, values, and culture. In America, we have our morals as in other countries they have theirs, and acknowledging that is vital.
I did not grow up religious in any way. My religious affiliations began my Freshman year of high school when my Israeli friend asked me to go to a Jewish Student Union meeting organized by the NCSY Atlantic Seaboard Region. After attending high school meetings, I ended up being one of the JSU Presidents for my Junior and Senior year. After High school, I continued my Jewish affiliations by learning Torah weekly with a new program I attended called NCSY Judah Fellowship. I am currently a Fellow at my college campus at Jefferson University. My primary role is to promote Jewish life on campus and provide Jewish teens with different opportunities. That is currently the extent of my Jewish Identity, and I only hope to expand on it.
My Biggest Takeaway from Birthright Israel
When going on Birthright Israel, my most significant takeaway had to be the Israeli people's togetherness. I felt at home, and I didn't feel like a cast out. I felt like I had a second family. It sounds cliche, but it felt that way. I am currently expanding on my involvement in Jewish-related events and learnings. I hope to one day staff Birthright Israel trips to encourage young adults to partake in this amazing opportunity.
Toda Rabah!
If I had met one of the donors for these trips, I would thank you for providing me with a life-changing opportunity. I am lucky to have a fellow Jew who can support me in my Jewish heritage's self-identification journey.
More About Birthright Israel Alumnus Max Gutnik
To wrap things up, you're probably wondering who I am and where I am from. My name is Max Gutnik, and I live in Huntingdon Valley, Pennsylvania, right outside of Philadelphia. I am currently a college student studying Nursing at Thomas Jefferson University. I enjoy traveling, meeting new people, and experiencing different cultures. To whoever stumbles upon this piece, I hope you understand and cherish your self-identity and worth in the world. Thank you for reading, and I hope you enjoyed it!