1,000North American
Colleges & Universities

66Countries
Represented

2.25MFalafel Balls
Eaten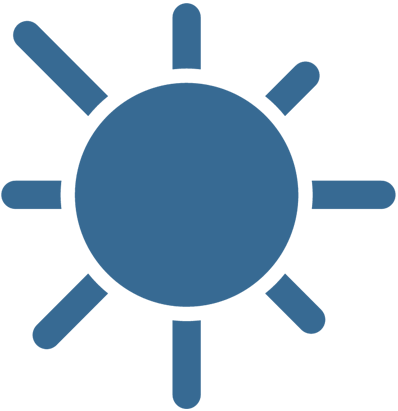 10,545
Sunrises at Masada
Give the Gift of an Unforgettable Morning
Sending just one participant on a Birthright Israel trip costs $3,000, so every gift makes a difference. Donations from supporters like you make profound moments like this one possible for another young Jewish adult.
Donate

$1 Billion
Contributed to the Israeli Economy since 1999

323
Israeli Graduates of the Institute for Tour Educators
500,000+
Young Jewish Adults Sent on a 10-Day Trip
Birthright Israel continues to have an amazing impact on today's Jewish youth, motivating over 500,000 to explore their Jewish identity. Help us pass this gift on to the next generation by joining our Annual Giving Circles. Already a donor? Share your story with us!
Join Our Giving Circles
Share Your Story