Each year as the summer winds down, the Jewish community prepares to observe the High Holy Days.  The evening breeze, the anticipation of fall, are all part of the build-up to Rosh Hashanah.  We enjoy the last minutes of summer, we prepare our children and grandchildren to return to school, we shop for dresses, ties, and shoes to add to our wardrobes for our days in synagogue.  We plan menus for dinners and look forward to welcoming our family and enjoying our individual and collective Rosh Hashanah traditions. 
But this year is different.
This year we must pause our annual rituals in preparation for the holidays as we are living through a health crisis that has required us to shelter in place and avoid community for our very own safety.  The traditions that invigorate us to think positively about the New Year to come are on hold along with so much in our lives.  But we as a people must not let that break our spirit or our resolve.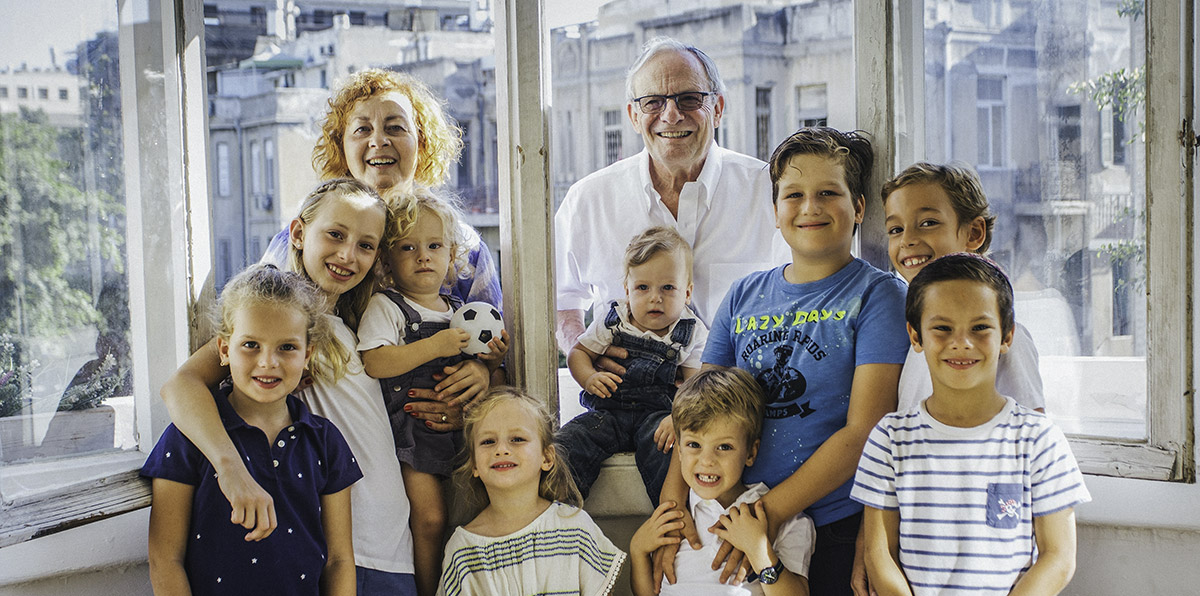 While this year might look different, we must look forward with even greater enthusiasm for the road ahead of us. I know that is exactly what I will be doing and I encourage you to join me. I am forever an optimist and believe the future is a bright one. Together we can make it a strong one for our families, our community and our people.
When I look ahead to 5781, I see promise. Promise of a treatment and a vaccine to fight COVID-19. Promise of reuniting as a community in our synagogues; at weddings and B'nai Mitzvot.  And of course, keeping our promise to the over 30,000 Birthright Israel participants who had their trips postponed this year.  Nothing brings me more excitement than picturing our first groups boarding planes to head to Israel, our homeland. 
After 20 years and more than 750,000 participants, it is safe to say Birthright Israel has had an incredible impact on our participants and the Jewish community.  I believe when Israel opens again this gift will be even more magical for the Jewish young adults who get to experience Birthright Israel.
I know this year has been challenging for all of us, but I hope we are able to look forward with hope together.  On behalf of the entire Birthright Israel Foundation family, I wish you and your loved ones a Shana Tova. May your year be sweet and full of health and happiness.