The Story So Far
Participants This Year: 48,000+

Participants Since 1999: 650,000

Israeli Participants: 100,000
Countries Represented: 67

Number of Continents: 6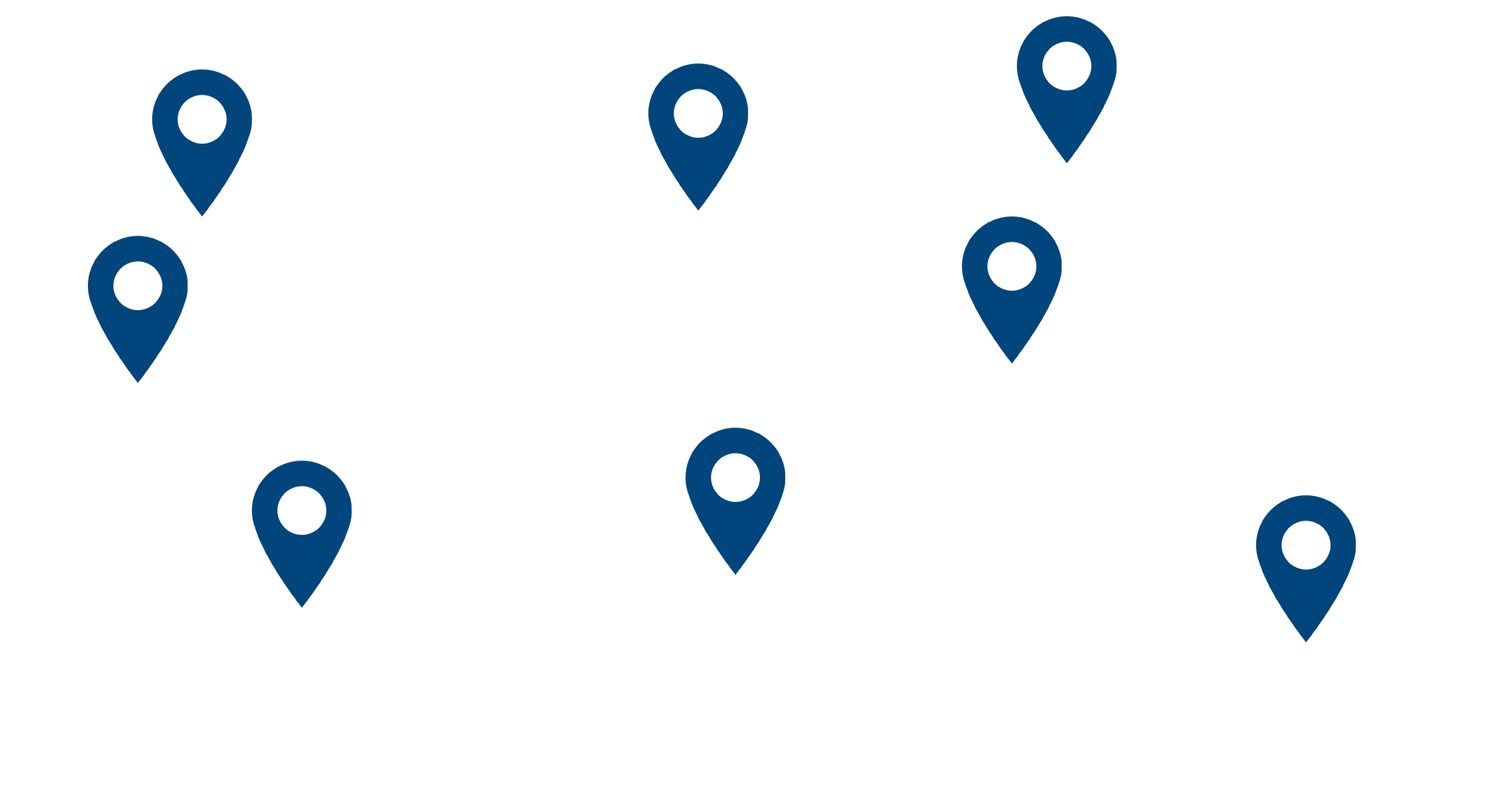 500 Million

Miles Traveled Across Israel by Participants

$1.4 Billion Contributed to the Israeli Economy since 1999
But There's Still Work To Do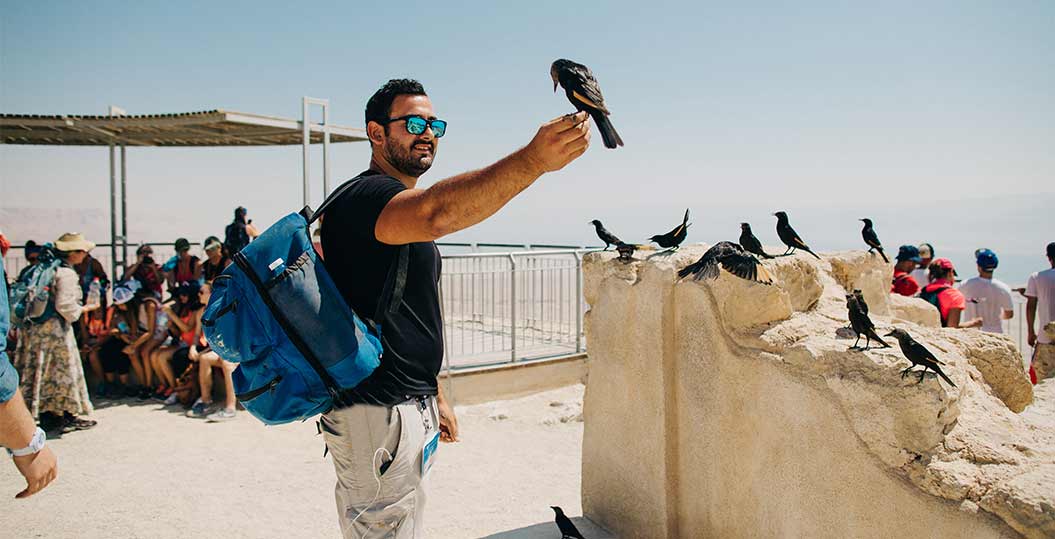 It Costs $3,000 to Send 1 Participant
We want to be able to send every eligible young Jewish adult who says "I want to go on Birthright Israel." As the number we send each year grows, it requires more funding to make sure that no one misses out on this meaningful, once-in-a-lifetime opportunity. You can get involved today.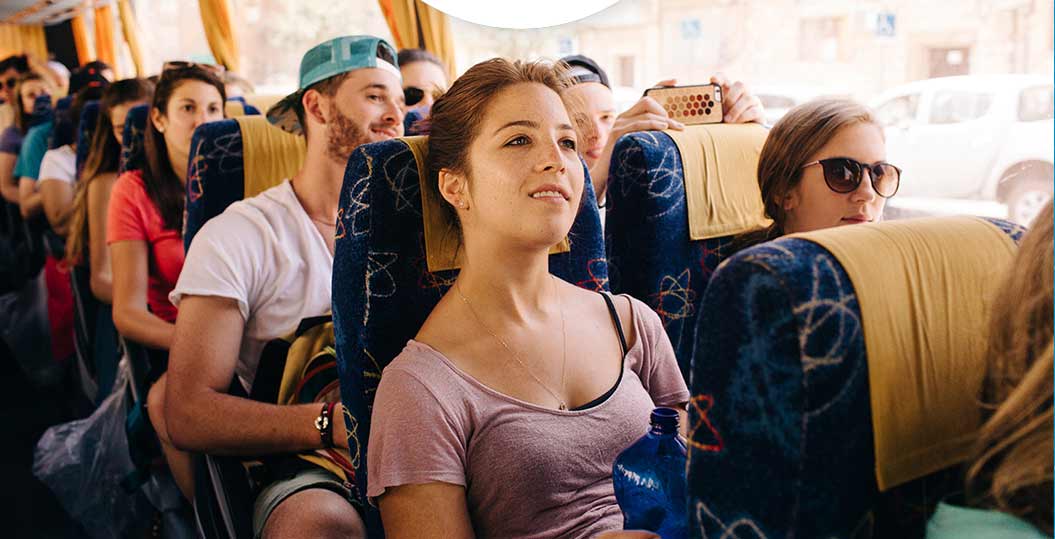 It Costs $120,000 to Fill an Entire Bus
With over 650,000 participants so far, we are transforming an entire generation and investing in our Jewish future. Helping young Jewish adults discover their place in the Jewish story is no small undertaking, and it takes a huge community of dedicated supporters to make it a reality.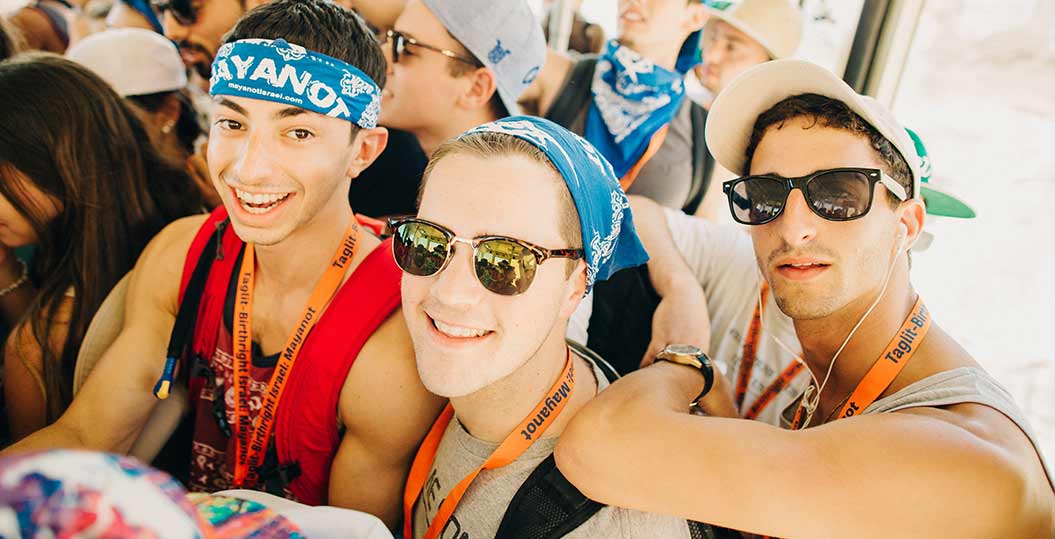 Donate Your Time & Share Your Story
It takes more than just dollars to make this dream come true for our participants—you can support our work in many ways. Tell us about your experience, either on a trip or as a Foundation supporter, and let our community know why you want to give Birthright Israel to the next generation.