Our Mission & Vision
Birthright Israel Foundation raises funds in the United States to support Birthright Israel, an educational trip that ensures every eligible young Jewish adult around the world, especially the less connected, is given the opportunity to visit Israel. Birthright Israel Foundation aims to fund this educational trip for thousands of young Jewish adults each year.
What is Birthright Israel?
Birthright Israel began with a bold idea — offer the gift of a life-changing trip to Israel to young Jewish adults between the ages of 18 and 26 — and in doing so, transform the Jewish future. Founded in 1999 by a remarkable group of committed Jewish philanthropists, Birthright Israel Foundation has given this gift to more than 800,000 young Jewish adults.
Birthright Israel aims to ensure a vibrant future of the Jewish people by strengthening Jewish identity, Jewish communities and connections with Israel.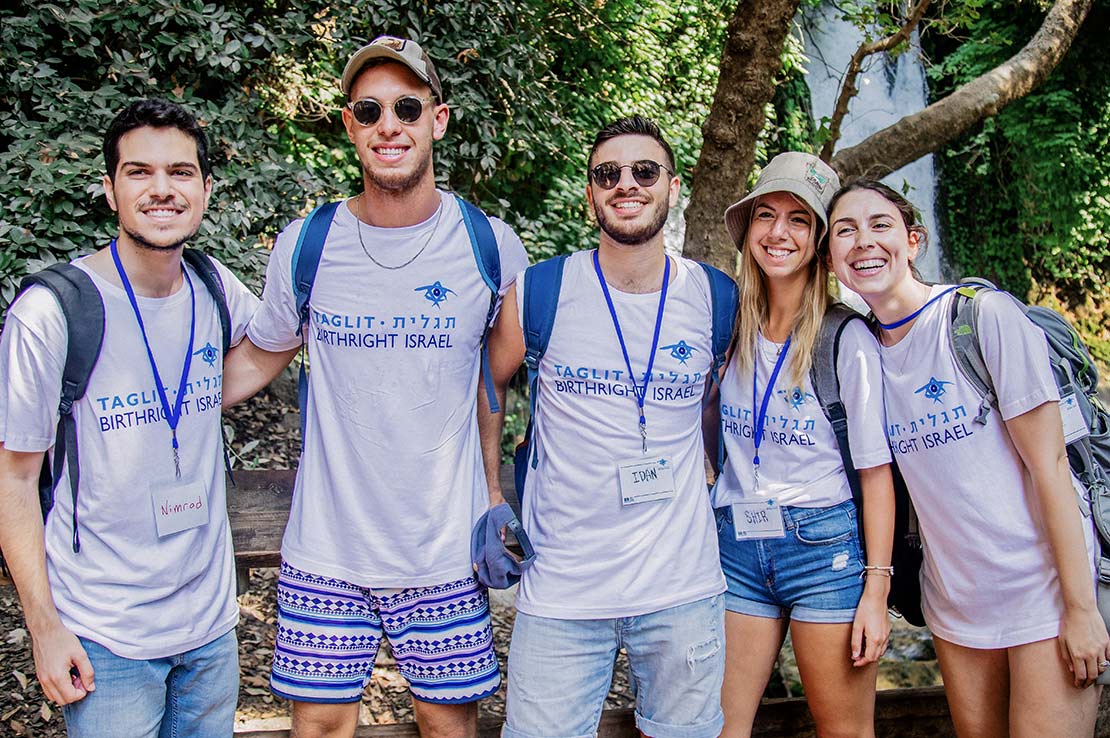 Connecting Young Adults to Their Past, Present, and Future
Birthright Israel Foundation aims to raise the funds needed to send Jewish young adults to Israel on an educational and experiential journey of a lifetime through Birthright Israel. If you want to ensure that today's young adults feel a strong connection to their Jewish heritage, it starts with helping them experience the land of Israel—its people, culture, religion, history, and more.
The Lasting Impact of Birthright Israel
of alums are raising their children Jewish
of alums feel the trip was a life-changing experience
Alums are
more likely to feel very connected to Israel than non-participants
alums from 68 different countries
Note: Statistics via Brandeis University Maurice & Marilyn Cohen Center for Modern Jewish Studies
Tax ID 13-4092050
Birthright Israel Foundation is listed by the IRS as a 501(c)(3) non-profit. All donations are tax deductible to the fullest extent of the law.
Donation Address
Birthright Israel Foundation
P.​O. B​ox 21615
New York, N​Y 10087