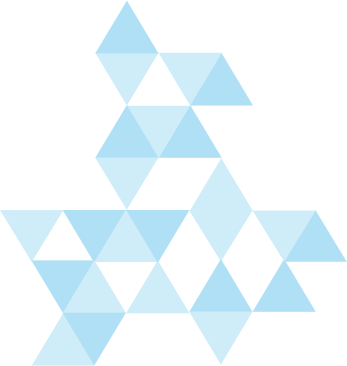 "Without this Birthright Israel trip, I would not have met my future husband or made Aliyah. While each participant has their own unique experience, it would not be possible without generous people like you. We are forever grateful for being on this trip together and hope that young Jews around the world will continue being able to have this life-changing experience with the help of generous donors' continued support."
Julie Deutsch, Alumna
Read More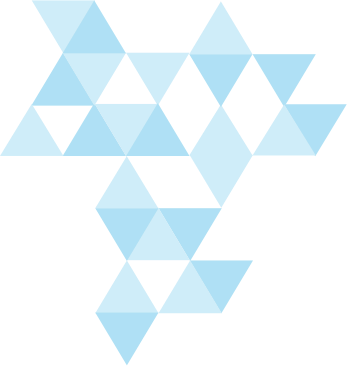 I went in thinking I was Jewish because my parents are Jewish, and I identified as Jewish—kind of. And then you go and you're there at the Wall and there's this palpable energy. Judaism and the thousands of years of history, both of the people and of the religion, are around you and you can feel it.
Brooke, 2018 Birthright Israel Alumna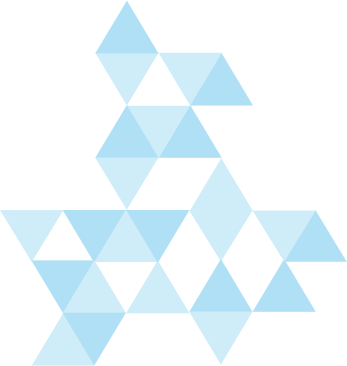 "I'm all about proof through research and statistics and the effectiveness of the program has been proven. I value that Birthright Israel conducts studies of its program with Brandeis University. The studies prove over and over again that when we send a young Jewish adult to Israel for ten days it has a major impact on their life. Birthright Israel's impact is real, affecting Jewish vitality now and hopefully well into the future."
Jill Roberts, Supporter
Read More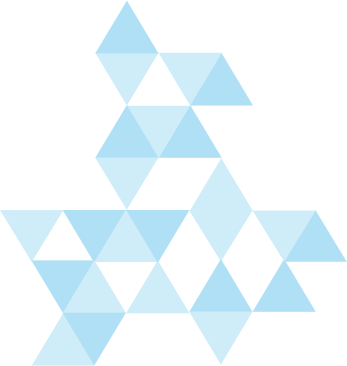 Not everyone on a Birthright Israel trip knows what it means to be Jewish. Some of my participants even admitted they were embarrassed about being Jewish…After the trip, I watched them all change their social media pages to pictures of them in Israel, something you'd never see before.
David Bitton, Birthright Israel Trip Leader & 2006 Alumnus
Read More
It led me to realize that I had a newfound connection with my grandmother that was previously unexplored. We talked for hours about my Birthright Israel trip and she shared memories with me that I had never heard before. I told her about all I saw and experienced in Israel. After this, she found and dusted off her Shabbat candles.
Alix Ablaza, 2015 Birthright Israel Alumna
Read More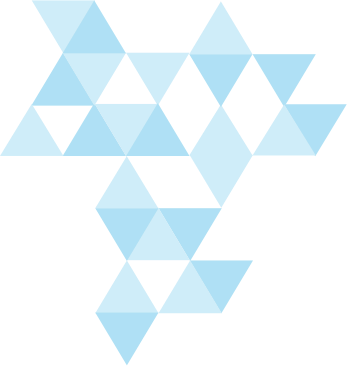 Then the soldiers came and met us, and they didn't fit the image that I had of soldiers in my head. They were teenagers; twenty-somethings like us in jeans and t‑shirts…[We] spent hours talking, and there were so many similarities between a 21 year old girl in Israel and a 19 year old girl in America that we were only discovering because we were put together in a hotel room one night.
Erin Schrode, 2010 Birthright Israel Alumna
…I was not surrounded by many Jews growing up, so to be in a country of Jews is astounding…The generosity of Birthright Israel is life-changing, not only to the trajectory of my future by finding my life partner, but in terms of connecting me further to Judaism. Thank you for creating a trip of a lifetime for Jews across the world to connect and feel united.
Haley Harris-Bloom, 2017 Birthright Israel Alumna
Read More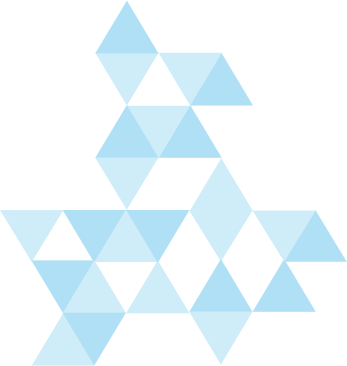 Every time we turn around, there is another voice popping up that is anti-Israel or antisemitic. We have a vehicle here to reverse what is happening, and the vehicle is Birthright Israel, and it's needed. This is how we can show the beauty and vibrancy of Israel to our young people.
Ron Eichel, Atlanta Donor
Read More
What Birthright Israel does is of phenomenal importance…it's not anything we could have done on our own. Having this experience at this point in our lives and knowing that this is the foundation for…marriage and for our family and raising children. It really is a gift.
Sarah & David Myer, 2018 Birthright Israel Alumni
Read More
Watch Sarah & David's Story
Read More on Our Blog
Every Birthright Israel alumni and Birthright Israel Foundation donor has a story. Read about thousands of inspiring journeys just like these on our Blog.
Subscribe to Email Updates