Securing a Jewish Future Through Israel Education
Helping today's Jewish young adults in the Diaspora feel strongly connected to their Jewish heritage starts with helping them experience the land of Israel—its people, culture, religion, history, and more. This educational trip has been proven to have a lasting effect on Jewish identity, family, community, culture, and continuity.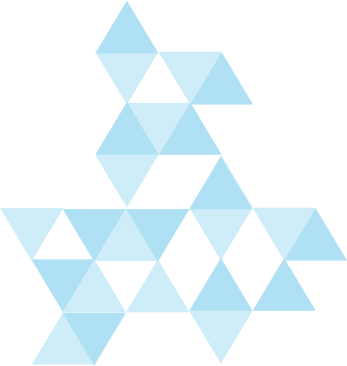 A Gift of Life-Changing Experiences
Birthright Israel puts Jewish young adults on the ground in the land of their heritage to experience life-changing Shabbatot, gorgeous mountain hikes, Israeli innovation, culinary adventures, Masada at sunrise, and so much more. With experiences built for self-discovery, Birthright Israel is a high-impact, educational, and experiential gift of a lifetime.
When our kids come together on Birthright Israel, they share a unique bond...we aren't investing in the program so they can hike Masada or float in the Dead Sea. We're investing in their education to show them different perspectives. Birthright Israel is unlike any other trip our kids could take.
Amy Jaffee, Birthright Israel Parent
Discover More Stories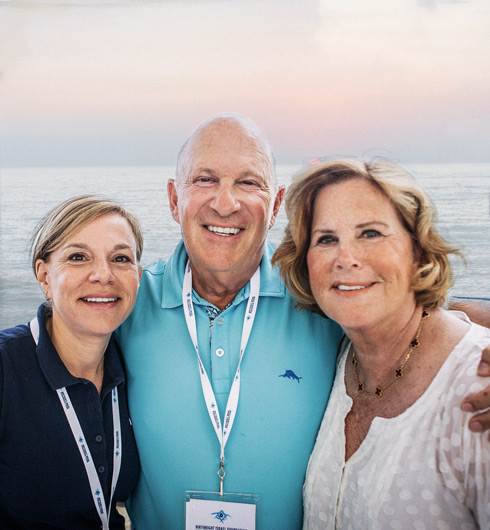 The Birthright Israel Bounce
When Birthright Israel participants return home, they're usually filled with a newfound love of Israel and connection to their Jewish roots and it is contagious. When the magic jumps from the participant to the parent, we here at Birthright Israel Foundation call it the "Birthright Israel Bounce." 
It's the parents who feel the effects of their child's experience so deeply that—year after year—they pay it forward. Birthright Israel Foundation is grateful to this profound group of committed parents who donate in order to secure this gift and a vibrant Jewish future for all. 
Donate Now
Without your donations to Birthright Israel Foundation, this gift isn't possible. Secure the Jewish future today by investing in this transformational trip for Jewish young adults.
Subscribe to Email Updates