Every year Jews in Israel and around the world celebrate Yom Ha'atzmaut, Israel Independence Day. Yom Haatzmaut marks the establishment of the modern State of Israel. Today, in Western Jewish communities, Yom Haatzmaut is incorporated into Jewish calendars and a public celebration follows. This all marks and of course remembers the original date when Israel's Declaration of Independence was signed in Tel Aviv on May 14, 1948, where David Ben-Gurion read it out loud.
Prior to Yom Ha'atzmaut Israelis observe Yom HaZikaron, Israel's official holiday for remembering its fallen heroes and victims of terror. This signifies that without those brave soldiers who sacrificed their lives for Israel and the Jewish people, there would not be an independent Jewish State. See how much you know about Yom Haaztmaut in our quiz below!
Celebrate Yom Haatzmaut the Israeli Way!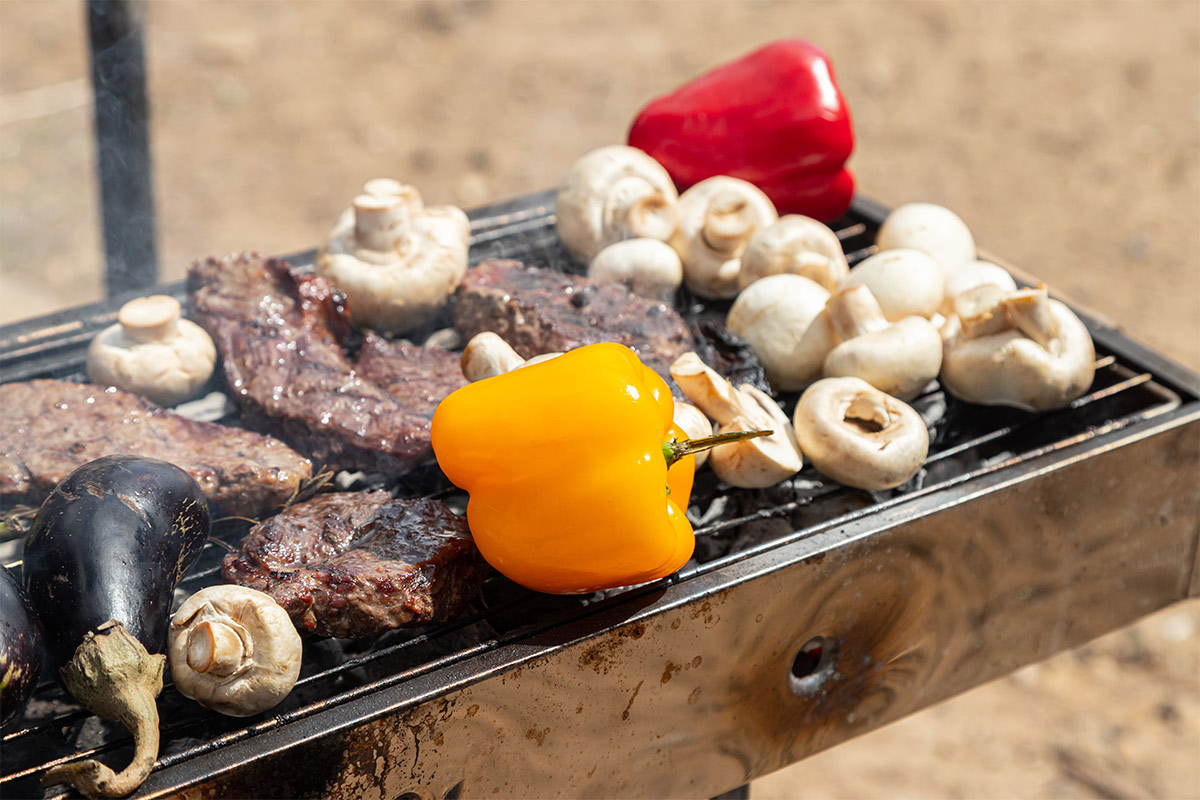 On Yom Haatzmaut in Israeli, it's a tradition to grill meats and veggies on the mangal (grill). If you've been lucky enough to celebrate Israel's Independence Day in the homeland then you're familiar with this tradition. Israeli streets, beaches, backyards, and almost any public space are filled with disposable grills and the aromatics that come with it. Many people are grilling chicken, lamb, or meat kebobs and serving with homemade hummus and tahini. We've even put together a full list of Israeli BBQ recipes to make your Yom Haatzmaut extra tasty.