The Jewish High Holy Days, also known as the 10 Days of Repentance or Awe, are approaching faster than three blasts of a ram's horn. It's time for us to let go of the old as we embrace the Jewish New Year.
A time of reflection and renewal, the High Holy Days kick off with Rosh Hashanah, Hebrew for "head of the year," and conclude 10 days later on Yom Kippur. They correspond with the first 10 days of the month of Tishrei on the Jewish calendar.
As for the Gregorian calendar, this year's dates for Rosh Hashanah and Yom Kippur are as as follows:
Rosh Hashanah: Sundown, Sunday, September 25 through nightfall, Tuesday, September 27
Yom Kippur: Sundown, Tuesday, October 4 through nightfall, Wednesday, October 5
You may want to take special note of the dates above. The High Holy Days are widely observed by Jews around the world, both religious and non-religious, so tickets to services sell out fast at synagogues that require them.
In the meantime, here's a look at 10 key facts about the High Holy Days, from what you should eat on Rosh Hashanah to when and why you shouldn't eat on Yom Kippur.
What Is Rosh Hashanah? 5 Key Facts to Know
G-d was pretty busy on Tishrei Day One, according to the Talmud. That's the day he created the world—a day we commemorate (for two days) during Rosh Hashanah.
1. Reflection and renewal
While Rosh Hashanah is a happy occasion that's spent with friends and family, it isn't boisterous and extravagant like New Year's Eve in the U.S. There aren't any televised countdowns, glittery ball drops, or uncorkings.
Instead, Rosh Hashanah is a time of thanks, reflection, and renewal. Many Jews attend temple Rosh Hashanah services. In Israel, businesses are closed for both days and there aren't many people out on the street for whom to extend your Shana Tova (have a good year) wishes.
2. Sweet eats
One of the more commonly known customs of Rosh Hashanah when it comes to food is dipping apples in honey. This tradition is said to represent our desire for a sweet and fruitful new year. Apples and honey can be eaten on their own or incorporated into Rosh Hashanah recipes. These baked Apple Roses are almost too sweet to eat.
Challah is another food we like to dip in honey on Rosh Hashanah, but instead of braiding our challah, like on Shabbat, we bake it in round loaves instead. Some say it's the circle of life. Try this recipe for a round, fluffy Apple Honey Challah.
Finally, in anticipation of the many mitzvahs we will do in the new year, we also eat a pomegranate's 613 seeds, which have long been believed to symbolize the 613 Jewish commandments. You can make the Yom Tov even sweeter by baking them into an Apples, Honey, and Pomegranate Crumb Pie.
3. The Shofar (ram's horn)
Speaking of the Jewish commandments, it's considered a mitzvah to blow the Shofar on the first day of Rosh Hashanah. It's also blown on the second day (with some exceptions). The Shofar will be seen again on Yom Kippur (more about that below). This semi-simple Shofar craft lets your children make their own noisemaker.
4. Tashlich
Especially popular in Israel among religious Jews on the first day of Rosh Hashanah, tashlich or "casting off" is an atonement ritual. People throw breadcrumbs or stones in a body of water while reciting prayers to bid farewell to sins of the previous year. If you don't live near a lake or a river, or simply want an easy way to adapt this ritual at home, PJ Library provides some fun suggestions for adapting tashlich for kids, such as having your kids use sidewalk chalk outside to write what they are sorry about, then washing it away with the hose.
5. Havdalah
Rosh Hashanah concludes at sundown on the second day of Tishrei when we say a prayer over the double-wicked havdalah candle with a glass of wine. This also occurs at the conclusion of Yom Kippur.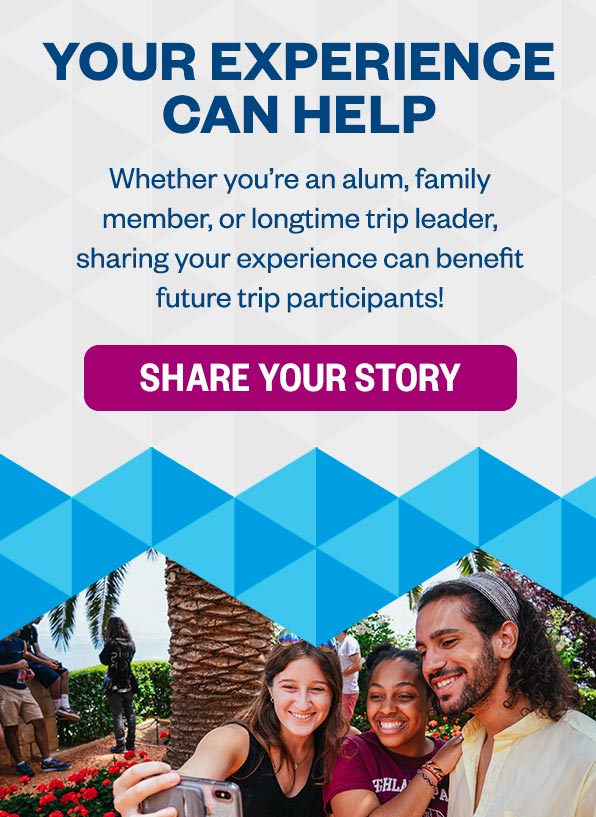 What Is Yom Kippur? 5 Key Facts to Know
1. Temple time
Yom Kippur is usually spent praying in synagogue to G-d to help us release any past sins, transgressions, and negative thoughts that no longer bring us peace, so we can start the new year inscribed in "The Book of Life" with a blank slate. The five services during Yom Kippur may include Torah readings and Jewish teachings as well as a Yizkor, or memorial service, to remember our loved ones who we have lost. Yom Kippur services end with a short, single blast of the shofar.
2. Oh, the sacrifices
Observant Jews, over the age of 13, fast for 24 hours during Yom Kippur, following a meal of cessation (se'udah mafseket) prior to sundown. While we hope you have an easy fast, food and drink aren't the only pleasures to abstain from. Some Jews also avoid sex, bathing, wearing leather, and anointing themselves in oil.
While giving up some of your modern-day luxuries may strike you as tough, just think about this: In ancient times, the people of Israel atoned for their sins by sacrificing a goat. After confessing everyone's sins to the goat, the Israel High Priest (Kohen Gadol) would force the goat over a cliff. Hence, the original scapegoat.
3. Facing your mortality
We'll take part in the Yizkor at Yom Kippur services, but the day before Yom Kippur is also an ideal time to pay tribute to the memory of the loved ones we've lost, whether visiting them at the cemetery or burning a 24-hour yahrzeit candle. Some Jewish people wear white on Yom Kippur to represent purity, renewal, and mortality.
4. Giving charity
Just as the Jewish commandments are important on Rosh Hashanah, they are also important on Yom Kippur. In fact, the mitzvah of tzedakah is one of the key components of the day of atonement. It's directly related to prayer and teshuva, or repentance. There are many ways to give tzedakah, from donating to Birthright Israel Foundation, your synagogue, or another charitable organization of choice, to putting a few dollars in a pushke. If you can't afford to make a monetary donation, you can always resolve to donate your time.
5. Break-the-fast
We sinned, we sacrificed, we prayed for forgiveness. Let's eat! Here are some break-the-fast recipes to help you start your new year on the right path.
What's Your Favorite Feast or Fast Fact?
Do you have a special way you celebrate Rosh Hashanah or Yom Kippur in your home? Perhaps there's a ritual or custom we didn't discuss above? Share your story.