We recently had the chance to catch up with Avery Rosin, Birthright Israel and Birthright Israel Excel alumnus, who has recently taken on leadership roles in our organization both nationally on our Board of Directors and locally in his hometown of Los Angeles on our Leadership Cabinet.
Avery's commitment to our organization has been more than 10 years in the making and we are so proud of all he has accomplished and all that lies ahead.
From Birthright Israel to the Board of Directors
It has been a meaningful journey since my first Birthright Israel experience over a decade ago. To recap, my first Birthright Israel trip was in the summer of 2010 after my freshman year at the University of Pennsylvania. The following summer I was selected for the first year of the Birthright Israel Excel program in 2011, where I interned in Tel Aviv for 10 weeks doing early-stage venture capital investing in tech companies. This experience helped me get my start as an investor, as I have been a growth stage tech investor for the past 9 years with Lead Edge Capital. I have remained very active in the Birthright Israel Excel alumni community, putting on social events and bringing the group together when I lived in NYC after college. I also staffed a Birthright Israel trip in the summer of 2014. I was the co-chair of the Birthright Israel Excel Summit for young professionals called Excelerate from 2016–2019. I've also been a member of the Birthright Israel Excel Leadership Advisory Forum ever since, helping to shape the future of the Excel program.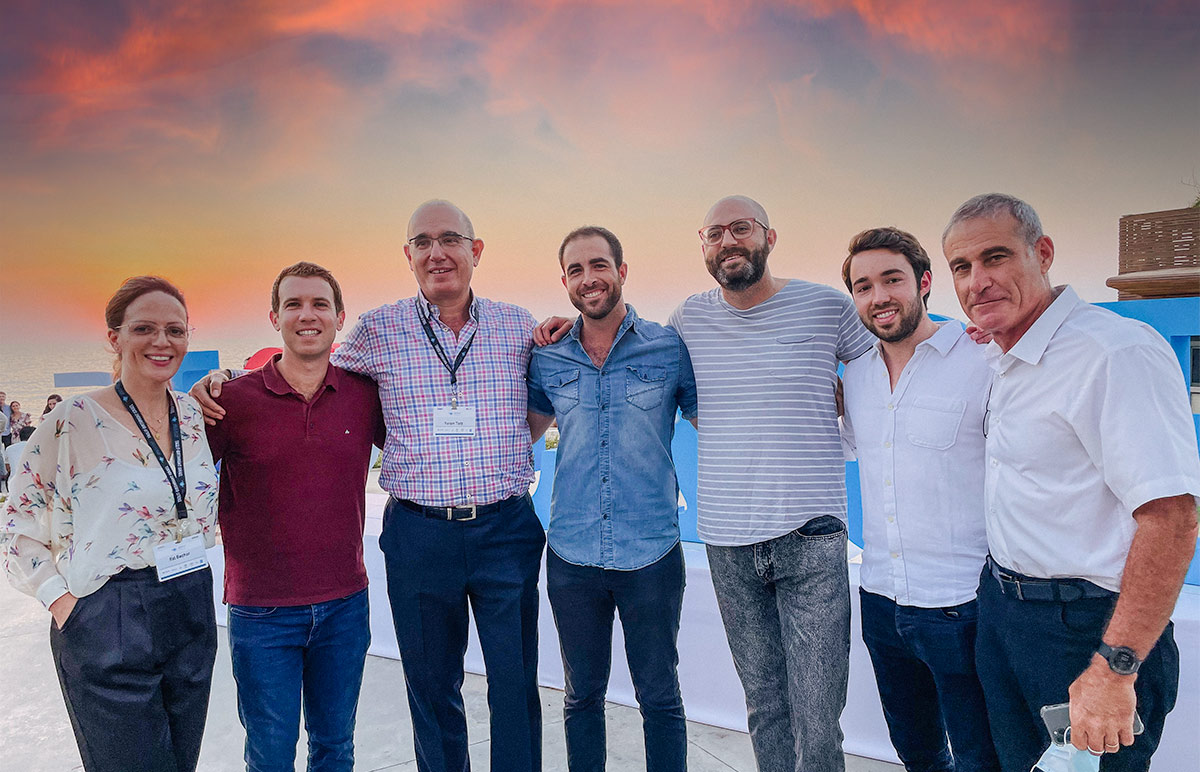 In the fall of 2020, I was approached by Laurie Blitzer to join the Birthright Israel Foundation Board. Laurie is the Chair of North America for Birthright Israel Excel, and I've been lucky enough to collaborate with her on that and have been inspired by Laurie's unwavering support of Birthright Israel since its founding.
I continue to feel grateful for all of the remarkable opportunities that Birthright Israel and Birthright Israel Excel have offered me. Expanding my involvement from an active alumnus into a leadership role has always been something I hoped to do.
I've really enjoyed bringing the alumni perspective to the Board. I can speak to Birthright Israel's life-changing impact firsthand, and it has been a thrill to share my experiences with so many of the leaders that were instrumental in making them a reality. I am excited to engage with more Birthright Israel alumni as we pay it forward to the next generation of participants.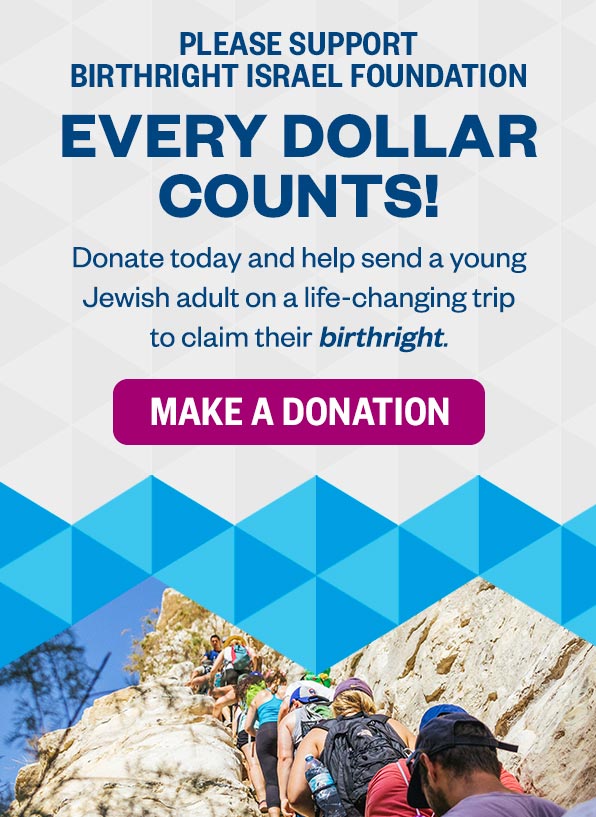 Building Leadership and a Family in Los Angeles
After 8 years of living on the east coast for college and work and having a long-distance relationship with Hannah Platt, now my wife, I was eager to return home and plant my roots in Los Angeles. As a third-generation LA native, the city and its Jewish community have always meant a lot to me and my family. I grew up around many leaders in the LA community, and I feel a great sense of pride in carrying on that legacy.
Hannah and I were married in December of 2020 and as we settle down and anticipate the arrival of our first child, I think about the importance of Jewish continuity and teaching the next generation about our Jewish heritage and the significance of Israel. My wife and I feel strongly that the Birthright Israel Foundation is a key force in ensuring the Jewish future and engaging the next generation on these important topics.
Inspiring the Next Generation
I hope that my involvement on the Board successfully engages more Birthright Israel alumni to participate with the Foundation and get involved with their local communities. I am excited to be a representative from the Birthright Israel Excel community and to get more of the Excel alumni involved as well.
I recently had the opportunity to return to Israel with Birthright Israel Excel to assist in planning the future of the program. It was thrilling to be back in Israel with participants from all different years of the Birthright Israel Excel program. It was a dynamic and inspiring experience that left me energized with ideas on how best to continue to cultivate our community. I was even more inspired seeing Birthright Israel groups exploring the city of Tel Aviv where I stayed. I am proud to be part of the Birthright Israel family and know our future is a bright one.