I went on my first Birthright Israel trip in the summer of 2010, along with many friends through the Chabad Center at the University of Pennsylvania. After an amazing whirlwind experience and 4-day extension on the beach in Tel Aviv, I knew I had to return in the years to come.
After this initial experience with Birthright Israel, there is no doubt the trip changed my life. I met the most amazing friends, and little did I know that the trip would soon ignite my career path and instill a lasting admiration for Israel in me.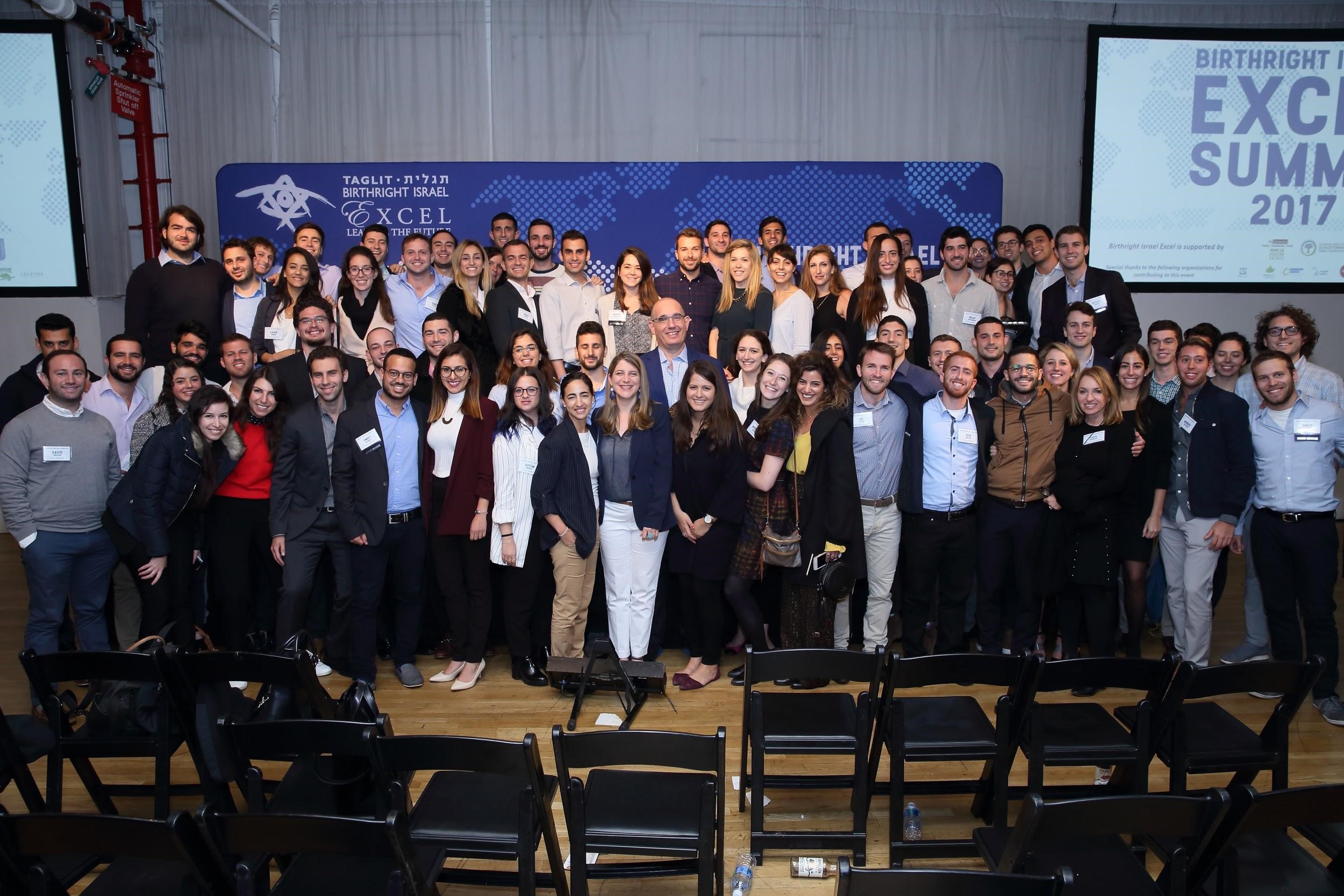 Birthright Israel Excel
Luckily, shortly after my Birthright Israel trip, a program was spawning that was a perfect match for my interests. In 2011, I was fortunate enough to be selected as one of twenty participants for the inaugural year of Birthright Israel Excel, a lifelong Fellowship for college students passionate about business and technology that began with a 10-week internship in Tel Aviv.
Seeing the Startup Nation firsthand
In the summer of 2011, I worked at the BRM Group, a family office in Herzliya Pituah investing in tech startups. I was so excited when I read about the firm and its success in the first chapter of Dan Senor and Saul Singer's notable book Startup Nation. Working for BRM was an excellent crash course in venture capital, as I learned the industry's terminology and processes, as well as performing market due diligence for early-stage tech investments. It was illuminating to see a thriving tech hub in Herzliya firsthand, and it was also quite enjoyable to have consistent lunch breaks with fellow Excel participant Ben Birnbaum, who became one of my closest friends and my roommate when I moved to New York City a few years later.
"It was exciting to see the entrepreneurial culture of Israel up close and to learn about the remarkable innovation coming from the country."
That summer with Excel was an eye-opening experience as we attended inspiring conferences, including the Israeli Presidential Conference in Jerusalem. We also had access to powerful business and political leaders including Stanley Fischer and Yair Lapid. It was exciting to see the entrepreneurial culture of Israel up close and to learn about the remarkable innovation coming from the country.
My Career Begins
Not only did that Excel summer instill a love and admiration for Israel, but it also began my career in technology investing: I am now a Principal at Lead Edge Capital, a growth-stage tech investment fund where I have been for nearly six years. We invest in late-stage software, internet, and consumer companies including Alibaba, Uber, Spotify, Mindbody, Marketo, and Duo Security.
Reflecting on my Birthright Israel Excel experience, it was remarkable to see the cohesion among the participants in that first class of Excel. Even more impressive is realizing how this community of talented individuals has grown to over 675 North American and Israeli fellows today.
Giving Back and Paying it Forward
Fast forward a few years later, I returned to Israel in the summer of 2014 when I staffed a Birthright Israel trip and extended once again in Tel Aviv. On that trip, I felt so at home, particularly since I was hosted by an Israeli Excel Fellow from a different cohort of the Excel program. It was amazing to catch up with so many friends from my prior Birthright Israel trips, and I felt so welcome that summer. Having the opportunity to meet another class of Excel participants solidified my own experience with the program.
"Because of what Excel taught me, I am always happy to pay it forward."
Seeing how the participants in this Excel group were so supportive and generous to each other, sharing advice and resources on a regular basis, I knew I had to play a role in giving this opportunity to more students. So, as one of the first Excel participants, who has now advanced in my career, I began regularly accepting calls with members of the community looking to learn more about my firm or my industry. Because of what Excel taught me, I am always happy to pay it forward.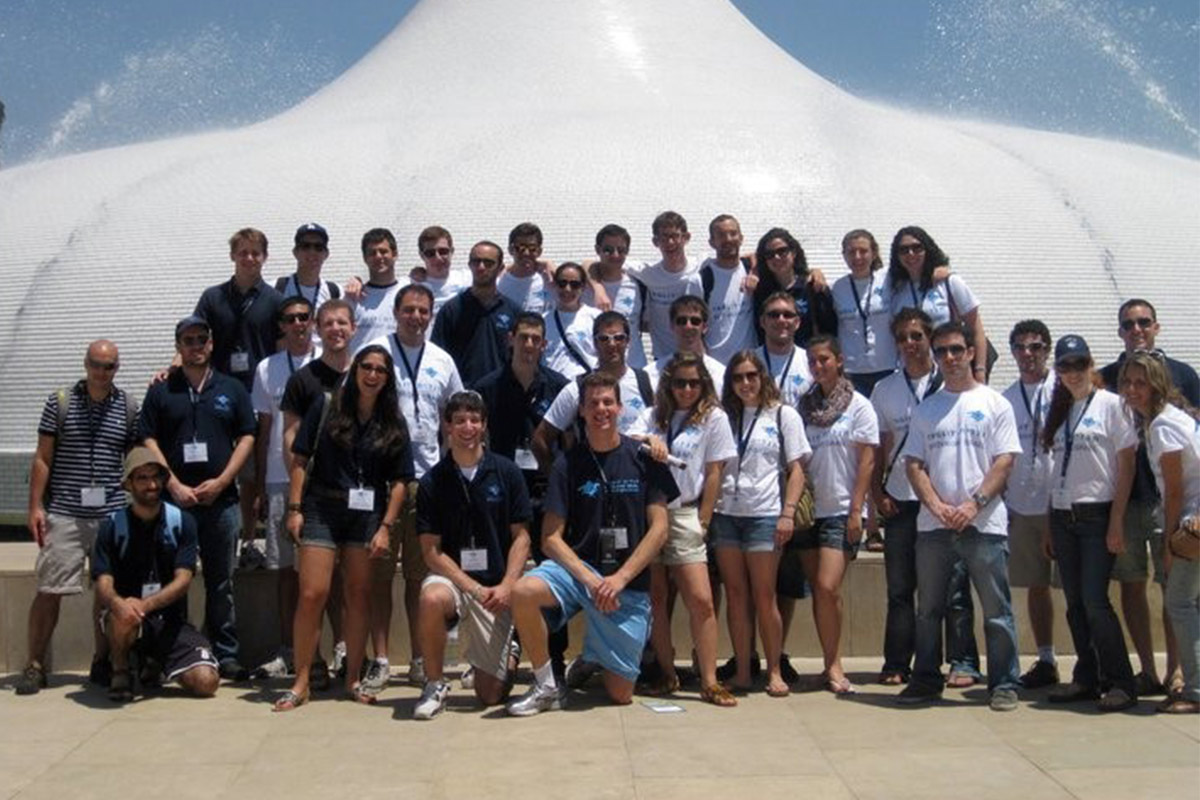 The Birthright Israel Excel experience also inspired me to become an active leader in the Excel community. I went on to become a Leadership Board member for three years, coordinating events and activities in New York City, and I have co-chaired our annual reunion conference for the past few years. We've evolved this annual conference into Excelerate, a premier innovation summit for young professionals with a shared passion for Israel, innovation, and leadership.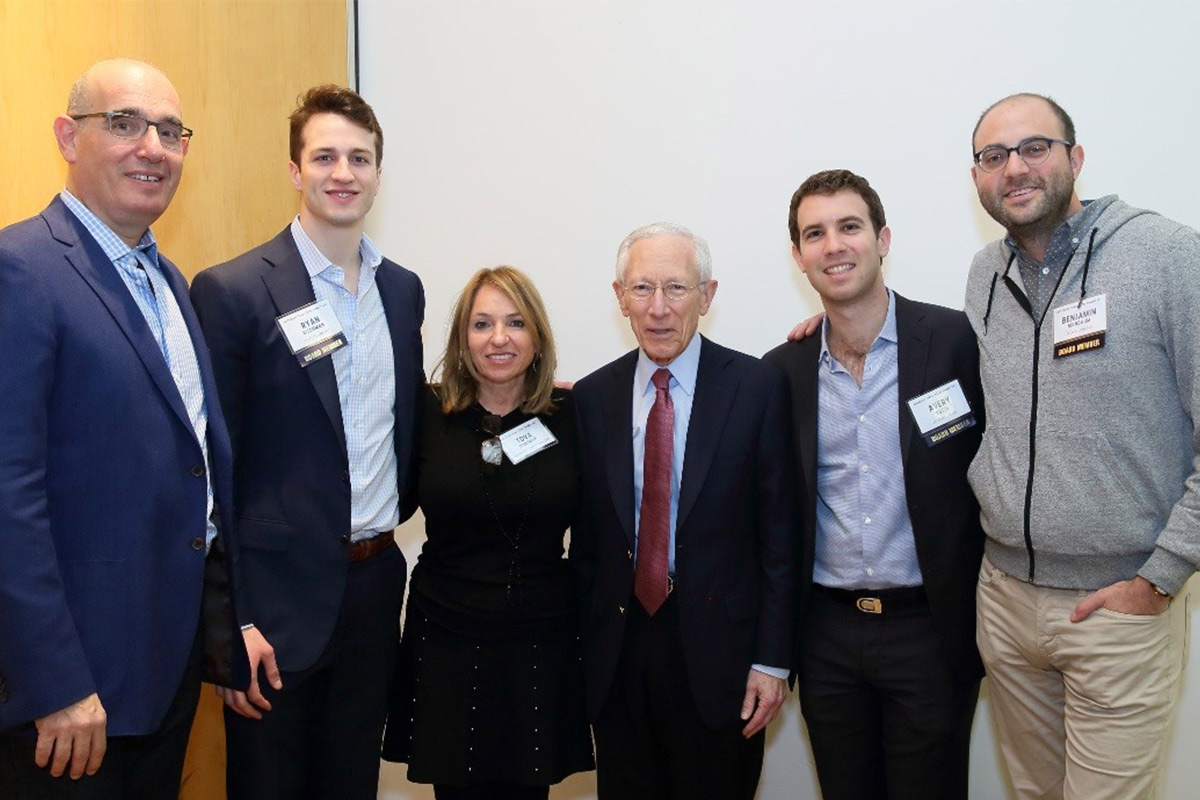 It has been a meaningful journey since my first Birthright Israel experience, and I continue to feel so grateful for all of the remarkable opportunities that Birthright Israel and Birthright Israel Excel has enabled for me. Doing well while doing good has been an ethos inherent in the Excel program from the start. I plan to continue carrying on this message, giving back to this community and helping to write its next chapter.