I went on Birthright after my second year of college in May 2019. Like many Birthright Israel trips, my journey started at the airport. My dad and stepmom dropped me off at the airport. Margot, my stepmom, wanted to come with me to the airport so she could see a Birthright Israel trip up close. After two goodbyes and many hellos, my trip was on.
There was a brief delay as I had to explain to El-Al why a half-Jewish by blood teenager with little experience in Hebrew school or at a synagogue should be allowed to fly alone to Israel. After a restless red-eye flight, it was a new day in a new world.
The first stop for our bus was a strip mall to get a bite to eat. My choice was obviously McDonald's. This was my first time in Israel, so it was nice to have some familiarity with salty french fries. As someone with a nut allergy, it felt like anyone providing me with food was inadvertently trying to kill me in Israel.
The first place we stayed was near the Sea of Galilee in the northeast, where we did icebreakers, saw the Golan Heights, and went rafting down the Jordan River. We then made our way south, spending a night in Haifa. After picking up some Israeli soldiers and taking a day at the beach in Tel Aviv, we made our way to the Dead Sea, where we stayed for Shabbat. Getting to know the Israeli soldiers was great. They were all so humble and kind. I especially connected with Sam, who, like me, is a software developer.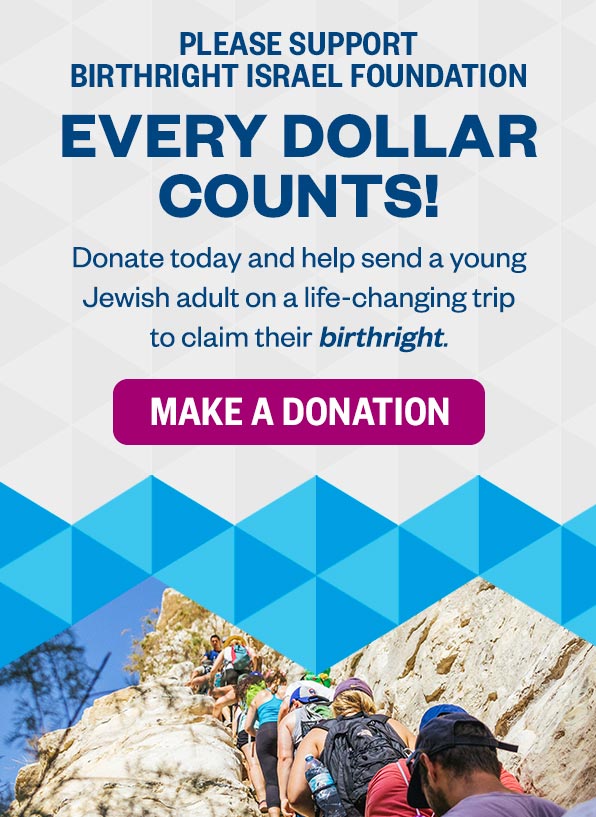 At the Dead Sea our guide asked us if anyone wanted to have a Bar or Bat Mitzvah. Having never been to Hebrew school nor getting Bar Mitzvah'd, I thought it would be a nice experience. Sam also explained that Bar Mitzvahs in Israel are more casual with usually just family attending. The night before I couldn't sleep well because I was so excited. I picked a name and started thinking about the speech I would give.
The name I went with was Simon, which means "to listen." My explanation back then was "I've always been an observer, observing the world and its interactions. To me, listening is one of the best ways to learn and experience." I think that still rings true today.
That next morning we got up early to take the Roman path up to Masada to see the sunrise. While everyone else was passed out on the bus, I was busy writing my speech. Being on that bus at that moment was a surreal experience because I had this unwavering clarity in my writing. The main themes were coming of age, voice, and listening.
Becoming a Bar Mitzvah
"To have a ceremony representing the transition from childhood to adulthood is invaluable. Going through this world, it is easy to feel like an imposter, undeserving of what life gives you. I hope that this reflection makes myself and all of you more comfortable and confident in your actions and experiences.
On one of the first flowery and warm spring days of 2011, I learned that my cousin had fallen. When one of your role models leaves this place, especially abruptly, it brings your mind down with it. A mind in anarchy is a mind full of potential both good and bad. How you rebuild determines the person you will be. It is in this rebuild where I found my voice.
As much as your voice defines who you are, it defines what it means to be alive. While there is truth to saying life is a means to an end, nothing can describe the importance of the journey. As your voice changes with your experiences, it is vital to appreciate what it is and what it can become.
My cousin held onto his voice. Without a free voice, a mind in anarchy is no mind at all. To be an adult is to find the voice you want to set free."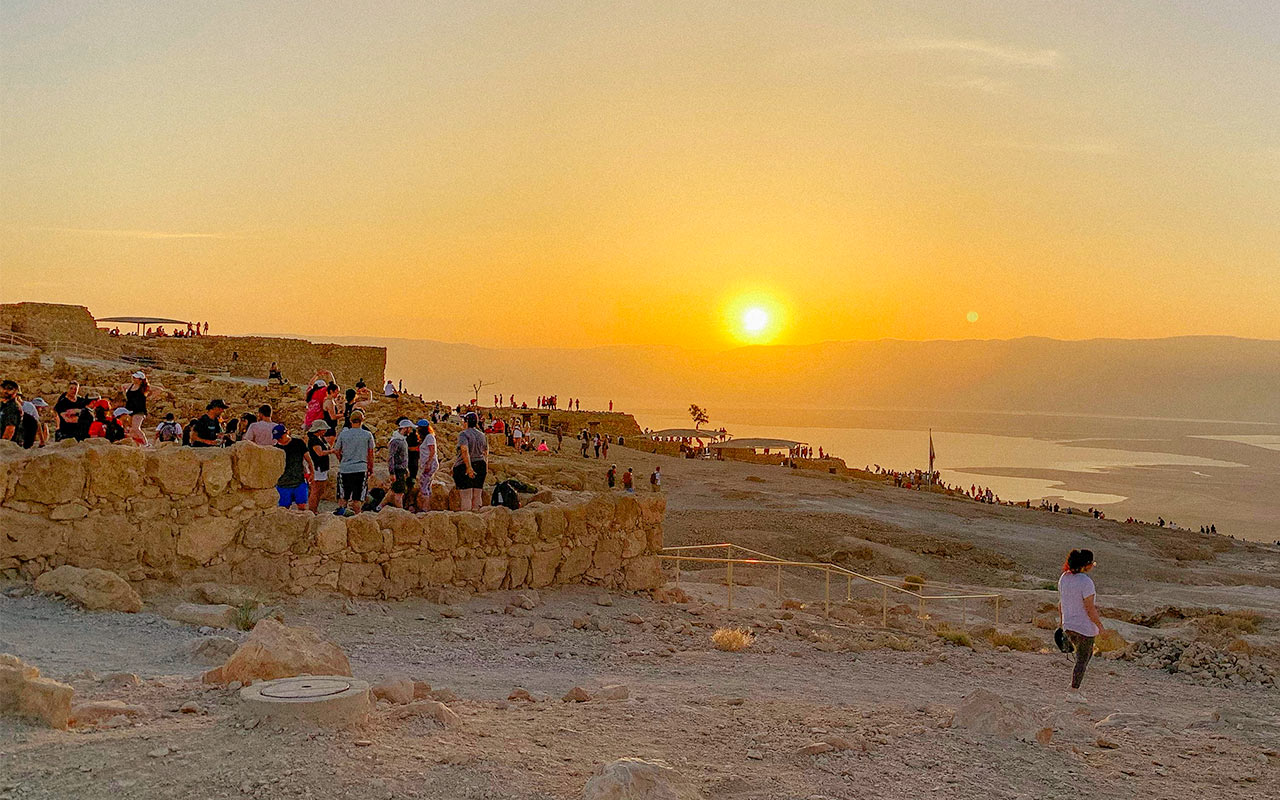 I was the only one to have their Bar Mitzvah on that Birthright Israel trip. I will never forget giving that speech shortly after sunrise on Masada. Masada reminds us of the resilience and courage of our ancestors. The ancient Judeans who lived atop Masada held onto their voice. In a small way, my Bar Mitzvah brought our Birthright Israel group closer together and helped us hold on to our voices.
After Masada, we made our way to Jerusalem where we went to Mount Herzl, Israel's National Cemetery, and Yad Vashem, Israel's Holocaust Museum. As you can imagine, this part of the trip was somber and inspiring. Peering down the hall of Yad Vashem reminds you that there is light at the end of a dark night. Those memorials further symbolize the strength and resilience of the Jewish people.
Concluding My Experience
Birthright Israel was a whirlwind of ten days. By the end you are mentally and physically exhausted. The body and the mind heal quickly. The knowledge and experiences last forever. I know that those memories will always be with me.
I'd like to thank the donors of Birthright Israel Foundation for their investment in me and young Jews everywhere. I hope you can see through my story the impact you have made and will continue to make. As I wrap up my post, I'd like to end with the same thought that concluded my Bar Mitzvah speech: "The greatest gift you can give someone is not your voice — it is the opportunity to share theirs. Thank you all for this gift."