Growing up hearing stories about my Zayde who fought in the War of Independence in the Haganah, I always had a deep appreciation for the state of Israel and a strong desire to see this land for myself. After my Bar Mitzvah, I took my first trip to Israel where I explored the land of my ancestors. As I finished my sophomore year of college, I took the first opportunity available to attend Birthright Israel, with eagerness to get back.
Through Michigan State University Hillel, I flew to Israel with many others from the MSU Jewish community and from other schools across the country. I traveled with many different participants — my brothers from the Alpha Epsilon Pi Fraternity, friends from Michigan State's campus, and many others that soon became my friends.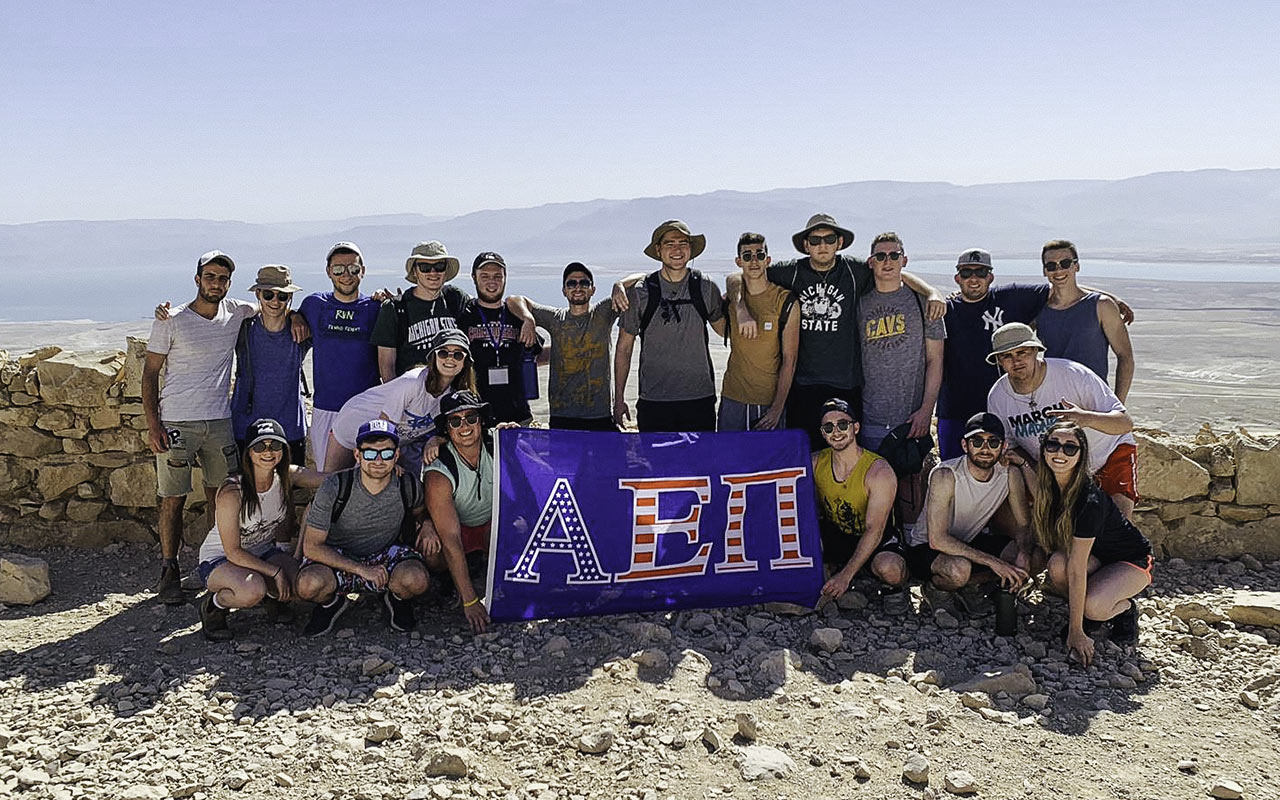 Experiencing Israel as a young adult, traveling from Tel Aviv to Jerusalem, and from the Golan Heights to the Negev, I strengthened my relationship with Israel, Judaism, and made personal connections with my peers. Seeing Israel with many of my friends allowed me to form strong memories that are forever associated with the land of Israel. When I see Birthright Israel alumni from my trip, we always reflect on our time in Israel together and the memories that will last forever.
Israel with Israelis
One of the most exciting aspects of Birthright Israel is being able to travel Israel with Israelis. My trip was fortunate enough to travel with five Israeli soldiers for our entire trip. This opportunity was a great experience to see how an individual the same age lives in Israel. It was eye-opening to see the maturity and composure that the young Israeli soldiers possessed.
Although we come from different places and different backgrounds, we have many similarities. Learning about their lives in the army, while they explained the challenges of being away from family and friends to serve their country was inspiring, yet overwhelming. This showed their strong connection and love for Israel and the Jewish people.
Despite the differences in our lives and experiences, it was incredible to learn from one another and see how we both share a love for such a special home. I will never forget my Israeli friends that accompanied us around the country and the knowledge I obtained from them. One moment that I won't forget was hearing the stories of sacrifice and heroism of fallen soldiers at Mount Herzl. The Israelis gave anecdotes of their time in service, explaining the losses they have endured. This gave me time to appreciate their own sacrifices to keep Israel safe and secure.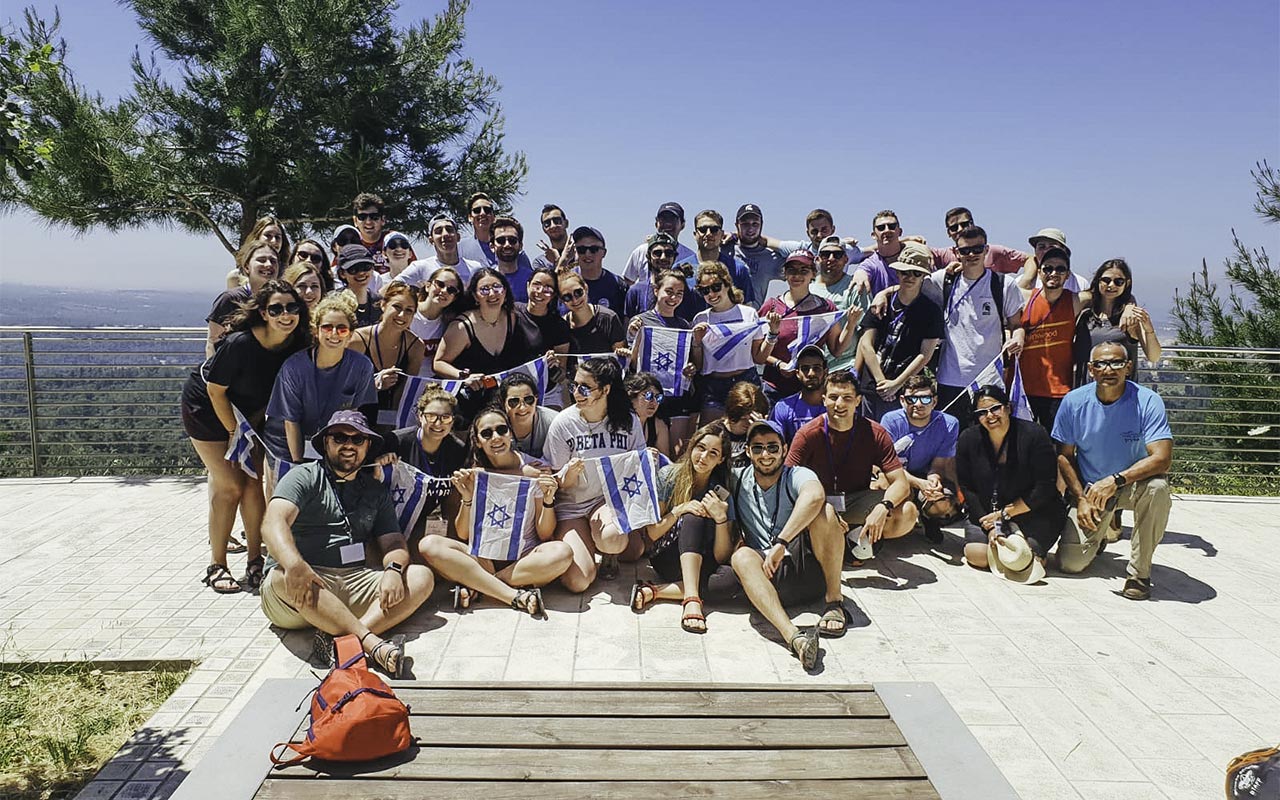 My Ah-Ha! Moment
My biggest ah-ha moment in Israel was when we traveled to the Negev. As we traveled south, I clearly saw that Israel was truly an oasis in the middle of the desert and a light in the Middle East. When we arrived at the Bedouin Tents, our trip leader took us to an open area for a moment of reflection. As we stood out in the middle of the desert, we were told to meditate and take in the surroundings. My view was no longer interrupted by the light pollution of big cities and highways. I looked up at the sky, noticing the bright stars, and contemplated everything Birthright Israel had given me up until this point — new friends, a deeper connection with my religion, a better understanding of the lives of Israelis, and so much more. I looked towards the sky and around me, taking in the serenity and peace within myself. I will never forget this moment.
Forever Grateful
I am extremely thankful for this trip and I recommend Birthright Israel to anyone who is eligible. Thank you to everyone who made this trip possible for not only myself but to all the people who have been and will be participants. Birthright Israel is ten days of full immersion into a new culture, displaying our roots, sharing connections with others, and creating lifelong friends — I am so thankful for this opportunity.