Many of the names below may surprise you, but with 800,000+ trip participants, several of them have risen to fame, and a podcast comes with fame. The Birthright Israel alumni below cover various topics from entrepreneurship to art and comedy. We also have a roundup of the best Jewish and Israel-themed podcasts on the planet if you're looking for even more stories to devour. However, if you aren't into podcasts, you can also check out Birthright Israel Labs and watch various videos featuring famous Jews like Alexis Michelle and Marc Summers.
Are you an alumnus of Birthright Israel with a podcast or working on a cool project we should know about? If yes, let us know. We are always looking for alumni to tell us more about their trip experiences and join our ambassador program.
Listen to These Birthright Israel Alumni Voices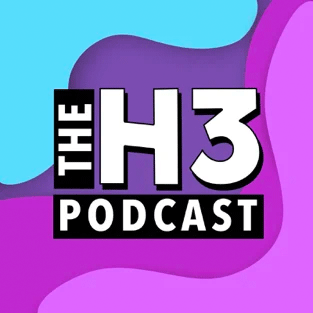 Ethan Klein met Hila, an IDF soldier, on their Birthright Israel trip in 2007 while the group was at Yad Vashem. In a YouTube video, the couple describes how they first met and fell in love at Yad Vashem while Ethan was battling mental health issues. Since then, they've taken over the internet with their comedy productions known as h3h3Productions. The majority of their content consists of reactions to videos and sketch comedy. In 2017, the couple started The H3 Podcast. Learn More →
---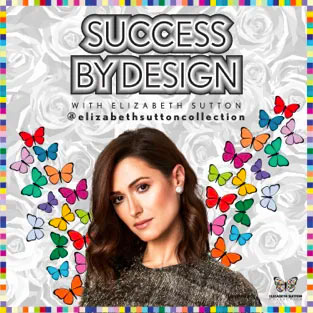 Artist and pro-Israel activist Elizabeth Sutton participated in Birthright Israel in 2008. She's famous for her vibrant Pop Art creations and even made it on the Forbes Next 1000 list, a roundup of the top up and coming small business entrepreneurs in the US. In 2020, she launched her podcast, Success By Design, focusing on resilience and entrepreneurship. Learn More →
---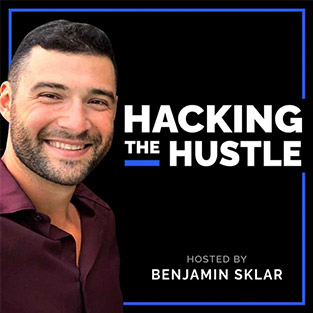 Benjamin Sklar's 2011 Birthright Israel trip inspired him to join the Israeli Paratroopers, where he served for several years. He is also a Birthright Israel Excel Fellow and frequently speaks on the impact his Birthright Israel experiences have had on his life. Recently Benjamin, a lawyer in NYC, founded the podcast Hacking the Hustle, where he talks about money, mindset, and mindfulness. Learn More →
---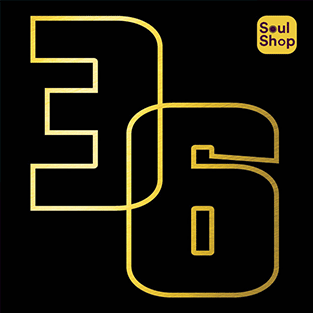 Justin Hayet is a three-time Birthright Israel madrich with a passion for Israel and Judaism. He's currently the COO of Bnai Zion and the Host of the podcast Thirty-Six, produced by Soul Shop. Each week, he scours Israel to find the 36 most wonderful, interesting people with the aim of discovering what makes Israel such a remarkable source of goodness. Learn More →

Get the Latest Podcasts and Updates Straight to Your Inbox
You'll never miss a second of what's going on when you subscribe to our updates. We'll give you the most delicious recipes, inspiring stories from the Jewish community, and so much more.