As a mom, it is important that my son Jonah achieve special milestones throughout his life. When Jonah was diagnosed with high functioning autism at a young age, I wasn't sure if he would have the same opportunities as other kids. This included the chance to experience Jewish milestones. 
Our family belongs to Temple Sinai in Atlanta, Georgia. Jonah went to preschool and Sunday school there, he became a Bar Mitzvah and he was confirmed. As a teenager, he was a madrich in the Sunday school, where he loved playing with the Kindergarten students. Even today, Jonah loves going to services. 
Embarking on a Birthright Israel Trip
Jonah had gone to overnight summer camp before, but when he embarked on his Birthright Israel trip, he was only 18 and on the younger end of the participants on his bus. Even though he was pretty independent at the time and had experience flying alone to Camp Ramah Wisconsin, going on a plane to a foreign country and spending 10 days in another country was a pretty big deal.  
Jonah loves adventure and so Birthright Israel was a great trip for him! He liked meeting Israeli soldiers who taught him some Hebrew words and songs. Hanukkah was during their trip, so they lit candles together and sang the blessings as a group. Jonah also enjoyed experiencing Shabbat twice while in Israel where they got to sing songs and rest. He even rode a camel when the group was in the desert. 
At the time of the Israel trip, we were in discussions about him attending a transition program in Birmingham, Alabama. The program administrators were not sure that their program was the right fit for Jonah but we believed it was.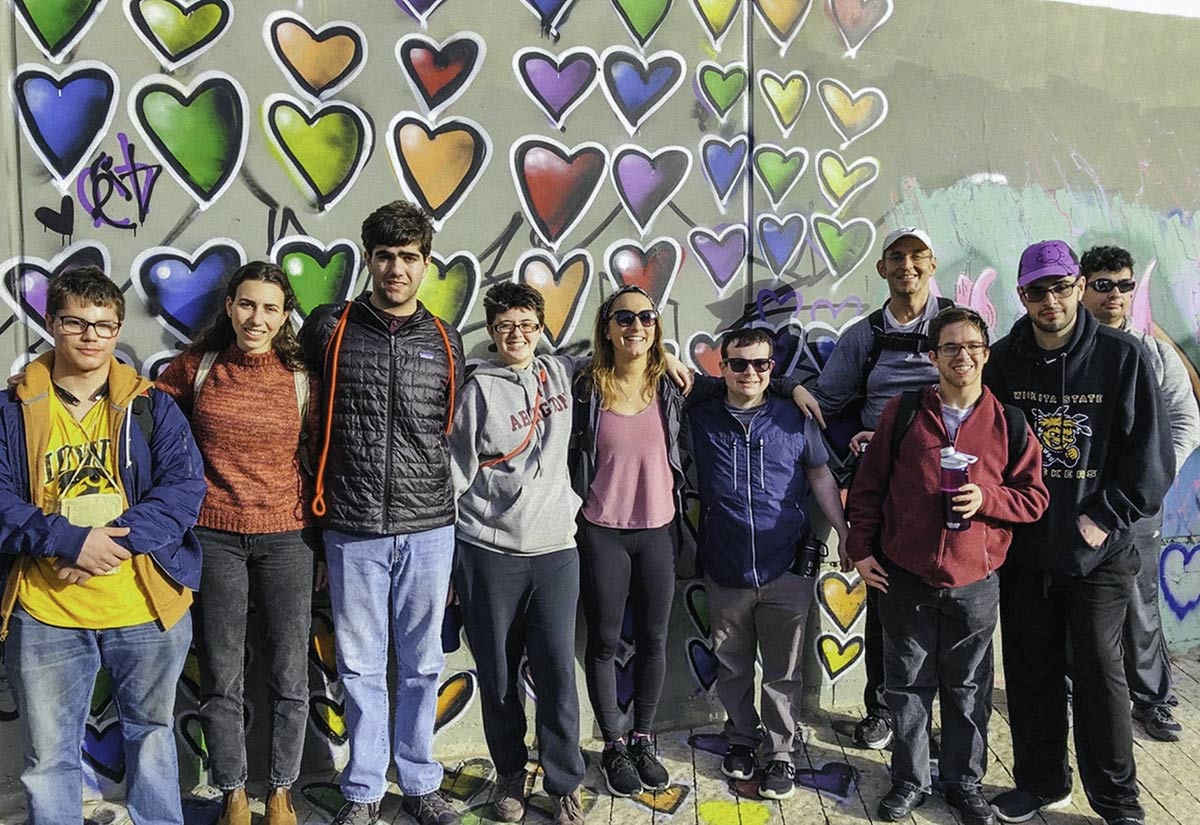 Jonah's Israel Experience Sets Him Up for Success
When Jonah returned from Israel, I was able to use the example of his Israel experience to show that he would be able to handle the program's expectations. Jonah received a strong recommendation from one of the staff members from the trip. I write this with heightened emotions after just returning from dropping Jonah off in Birmingham. The program officially began on August 24, 2020. 
As part of the program, Jonah now lives in an apartment with a roommate. He will walk a few blocks to school. There he will also learn independent living skills such as paying bills, buying groceries, cooking for himself and managing public transportation. We were thrilled to see that there's a synagogue two blocks away. When we reached out and shared that Jonah loves to go to services and can help in the Sunday school, they embraced our family and made Jonah a new member.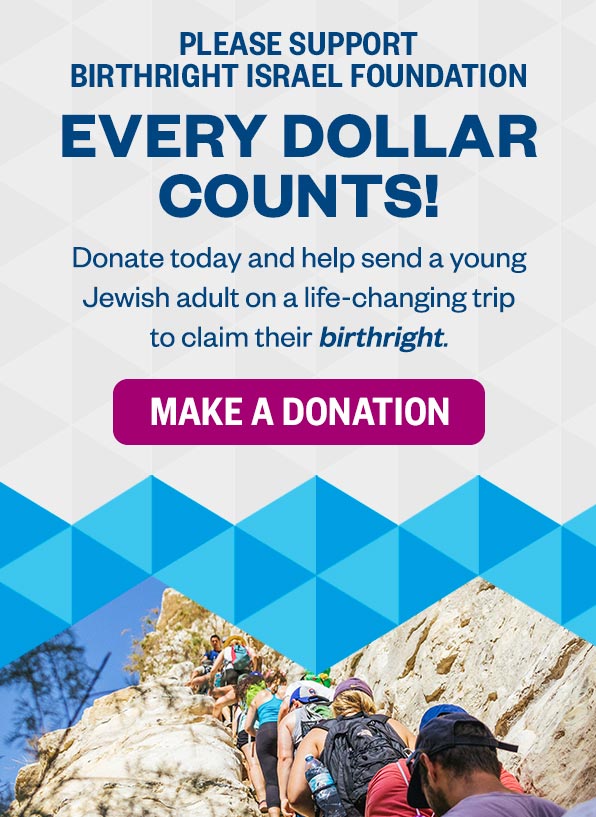 Birthright Israel Paves the Road Ahead
Birthright Israel started Jonah on a new path. Without his participation in the Birthright Israel trip and the endorsement from trip staff, I don't know whether Jonah would have been admitted into this program. I credit Birthright Israel with opening doors for him. 
Seventeen years ago when we learned that Jonah has autism, we didn't know what life would hold for him or what milestones he would meet. Our worries were unfounded as he graduated from high school, is going to a post high school program in another city, and a big check mark on the list is his participation in Birthright Israel. My husband hasn't been to Israel, and Jonah has! 
As a special needs mom, it is hard to convey to others how special it is that Jonah has been able to do so many of the things that his peers are doing. When I met him at the airport after he landed at JFK and I saw the expression on his face as he embraced the Birthright Israel participants one by one, it was clear just how happy (and proud of himself) he was.  
I can't say strongly enough how appreciative we are for this program. The fact that there are opportunities for young adults of all abilities to participate in Birthright Israel is really incredible. Thank you!