Birthright Israel is more than just a 10-day trip for our participants. It is a game-changer for the Jewish people: creating an entire generation of young Jewish adults who are connected to Israel and the Jewish community. This connection is a necessity for our people and a huge benefit to our more than 40,000 annual supporters. Each of these supporters comes to Birthright Israel Foundation for various reasons, but one common theme is the strong connection our participants form with Israel while on the program.
For local Miami supporters Colleen and Richard Fain, this is by far the strongest reason for their financial support of Birthright Israel. Your first visit to Israel is like Thanksgiving dinner, Richard said. "It may be a bit hard to explain to somebody who hasn't done it, why it's so important, but imagine your life without a Thanksgiving dinner as an American. You can write about it. You can read about it, but experiencing it, the family connection, the love that comes through, that's irreplaceable. And that's what Birthright does for so many people with respect to Israel."
Soon after moving to Miami, Colleen and Richard, who met in college at UC Berkeley, became active locally. They joined Temple Beth Am and quickly became leaders in the Miami Jewish community.
Years later, their daughter Jessica participated in Birthright Israel and spent the next three years living there following her trip. The Fains' daughter's experience is where they saw first-hand the importance of Birthright Israel, and made it a point to join Birthright Israel Foundation's growing Miami community.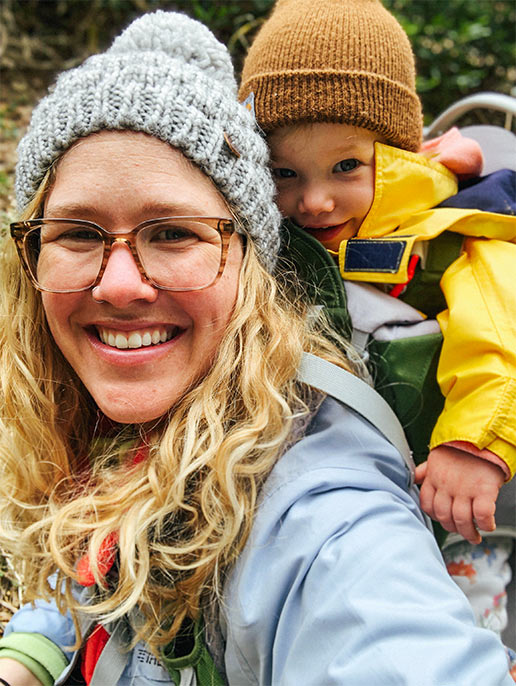 For the Fains, philanthropic action means so much. Growing up, Richard, now CEO of Royal Caribbean Cruises, was taught at a young age to give tzedakah (charity). It is a value that stayed with him throughout his life, and together with Colleen, have taken it upon themselves to continue this tradition. When asked about why they give, Richard answered, "if you can help, and you believe in something, then you should do that. We are incredibly lucky to have the opportunity to share in a small way in the community. I think it's incumbent upon all of us and it makes our lives better, the lives of our children, grandchildren, and G-d willing great-grandchildren better." Colleen added, "sharing is also beneficial and rewarding for the giver, you are part of a larger group. Everybody should do something. It's just the right thing to do."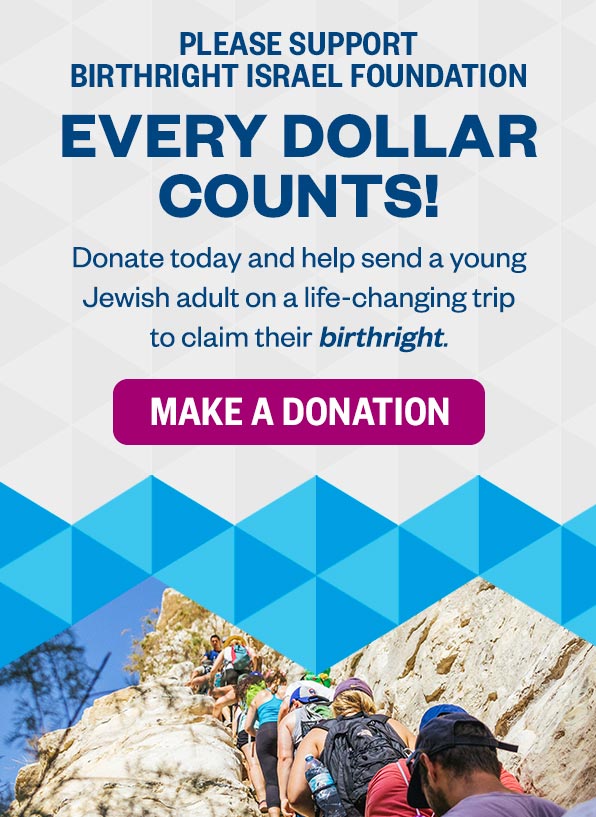 Since its inception, Birthright Israel has provided this incredible gift to more than 750,000 participants, with nearly 10,000 from Miami alone. Colleen shared that the statistics speak loudly to the success of Birthright Israel. Studies from the Cohen Center at Brandeis University show that Birthright Israel participants are 93% more likely to be "very much" connected to Israel vs. their peers that did not participate "and that's really our goal," shared Colleen. "To have people really get an understanding about the land and the people, and after they have a sense of it, it's not just some amorphous country, it is doing amazing things and that's what I feel Birthright Israel is all about.
For Richard, it is about what they learn during their time in Israel. When asked to describe Birthright Israel in 3 words he didn't hesitate to answer: "Facts, facts, facts," reinforcing that the trip "exposes people to information that they are not getting otherwise. It's all very well to read things in magazines or books, but experience is irreplaceable."
Birthright Israel Foundation's supporters provide an incredible opportunity for our participants with no strings attached, no gimmick, rather because they believe it is the right thing to do. When Richard was a child, he gave a nickel each Sunday to plant trees in Israel. The trees now bloom over a strong nation, and the seeds that Richard and Colleen are helping plant in our participants will bloom into a strong generation of connected and proud Jews, and for that we are grateful.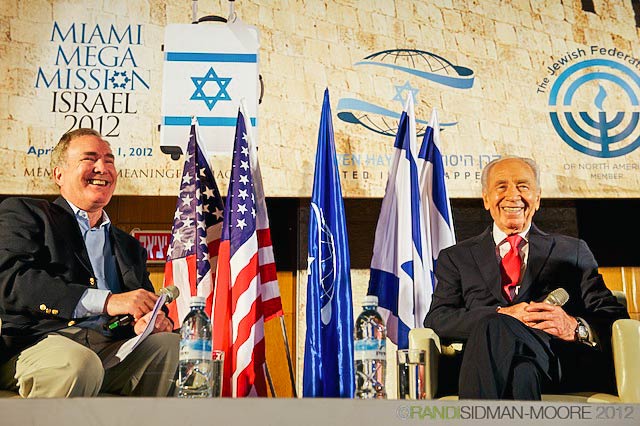 Invest in the Jewish Future Today
We invite you to join Colleen and Richard and the tens of thousands of Birthright Israel Foundation donors who are ensuring the Jewish future by making a gift today. Together, we can ensure Israel education, Judaism, and Jewish communities remain essential factors in the next generation's lives. Make your tax-deductible gift today.