Eve Karlin, a resident of Los Angeles, Birthright Israel alum, and multi-time trip staffer felt compelled to help Israel following the October 7th terrorist attack. As a personal trainer in the Los Angeles area, Eve wanted to use her skills and network to make an immediate impact in Israel. After speaking with many Israelis, whom she met through her various trips to Israel via Birthright, Eve knew finding creative ways to collect donations would be best. She then partnered with Healthcare for Israel and Neue House to host a health and wellness event to benefit Israel.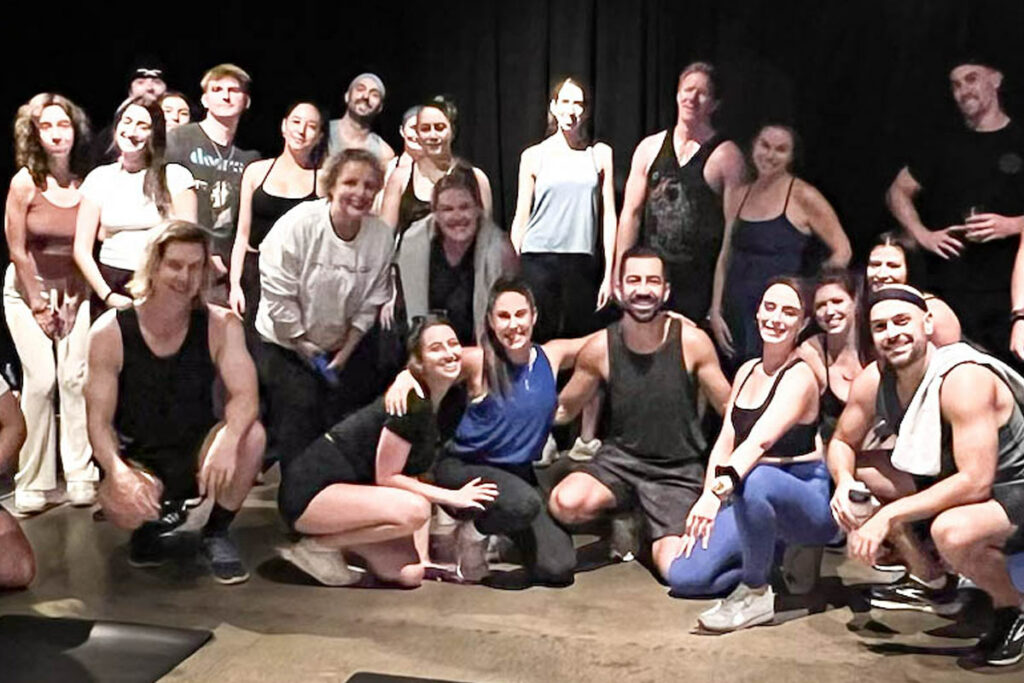 "I wanted to help our community through health and wellness so I curated an event called, 'Strength for Israel.' We were able to take the day to focus on our physical and mental health in a safe space. The event included a workout, sound bath, and a live auction—everything was donation-based and all the proceeds were donated to the top three nonprofit organizations that the attendees chose. The top three choices were Jewish National Fund, United Hatzalah, and Healthcare for Israel," shared Eve.
In just one week, Eve used her personal training business, On The Go Fitness, alongside her partnership with Healthcare for Israel and raised $20,016 for Israel. Many of her Birthright Israel participants and co-staffers were in attendance.
"It was an event that helped us feel connected to each other, gain the strength to stay in the light through the darkness, and raise money to support our brothers and sisters in Israel," Eve told Birthright Israel Foundation.