You'd guess right if you guessed that Jewish mothers are some of Birthright Israel's biggest fans and Birthright Israel Foundation's most devoted supporters. For over two decades, Jewish moms and grandmothers have encouraged their offspring to sign up for Birthright Israel. They know that a peer-led experience in Israel encourages their children to find their own connections to the land and people.
What Moms Love About Birthright Israel
Rejuvenated with Judaism
Birthright Israel Foundation supporter and parent Jennifer Gruber said her children returned rejuvenated and ready to make their community better. When antisemitism and anti-Israel hatred are at an all-time high, especially on college campuses, being Jewish can be challenging. When Jennifer's daughter Lauren went on Birthright Israel, she found a new sense of pride in her Jewish heritage.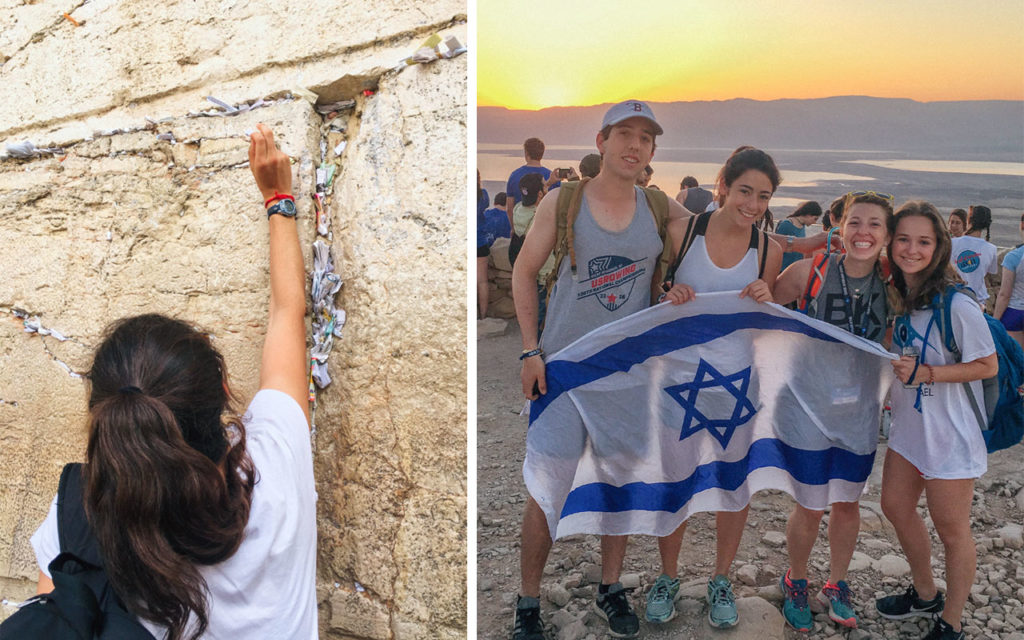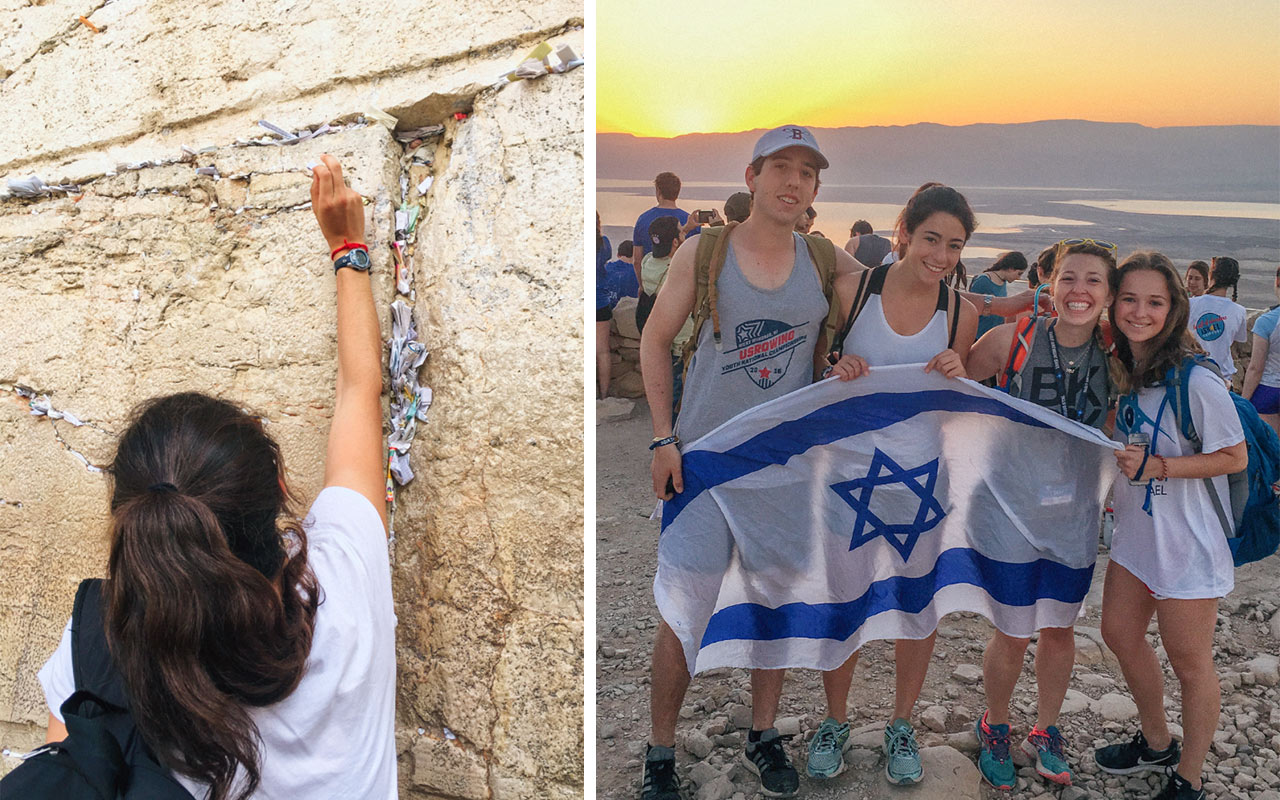 "She came back rejuvenated. She was so young and took it all in – we couldn't wait for Ethan to go."
Jennifer Gruber
Parent & Supporter
Read More About The Gruber Family→
Connections with Israelis
Chair of Birthright Israel Foundation's New England Council and parent Jill Roberts wants a world free of hate and antisemitism. It's why she's an avid supporter of Birthright Israel. She believes the program provides young Jews a positive Jewish experience — something they may not get on a college campus. One of the other reason's she oves the program is because of the connections Diaspora Jews and Israelis form with each other.
"My oldest child, Noah, came back from Israel with a copy of a letter written by Yonatan Netanyahu (an IDF officer who died leading Operation Entebbe) that was given to all the kids on his trip. When we were unpacking his NYC apartment, it was the first thing he pinned to his bulletin board. The letter expressed that you should make the most out of life and was immensely powerful to him."
Jill Roberts
Parent & Supporter
Read More About Jill's Support→
Exploring Judaism On Their Own Terms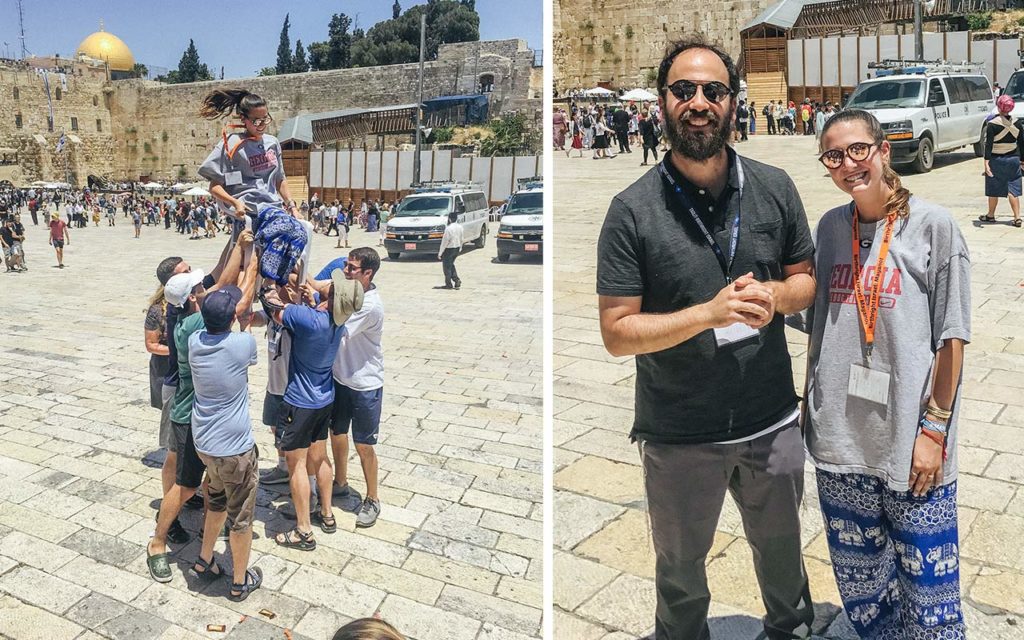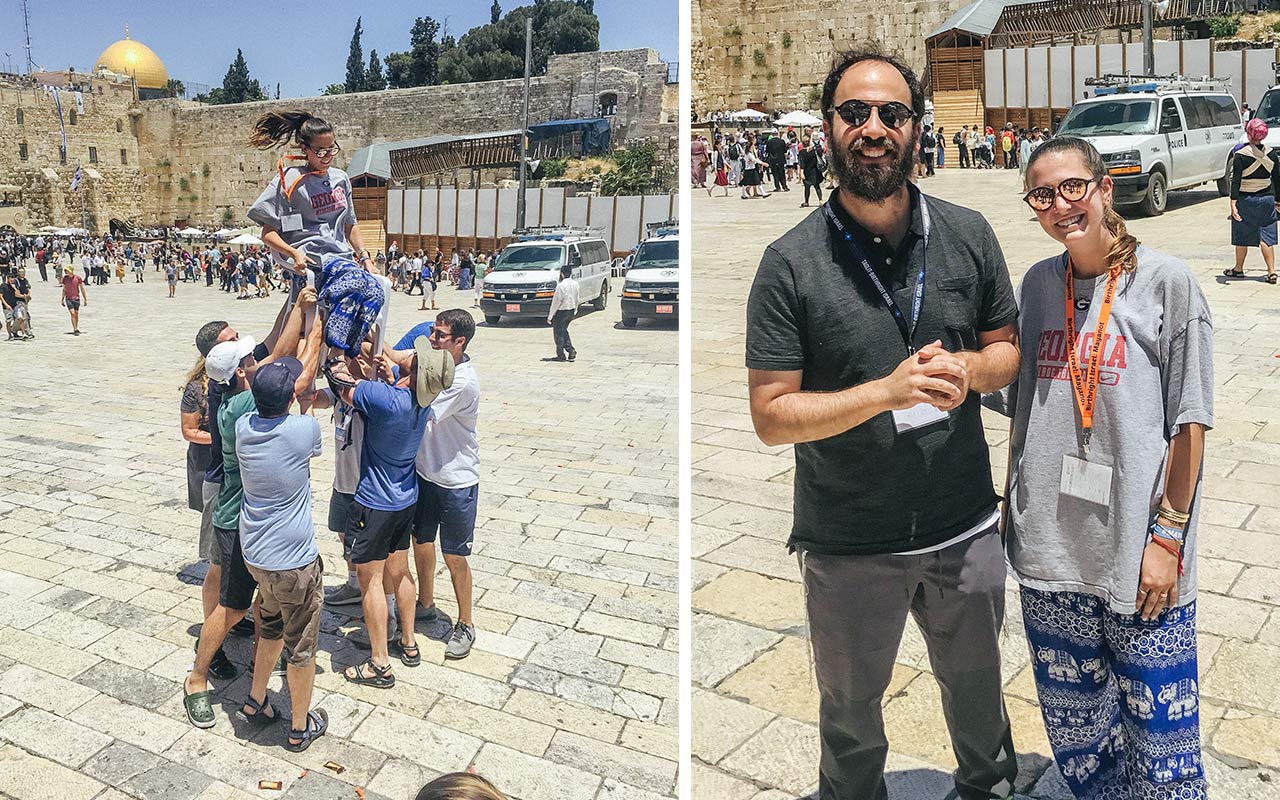 Atlanta supporter Lisa Philipson has had three out of her four children participate on Birthright Israel and has seen the profound impact the trip can have. Her daughter Cory did not have a Bat Mitzvah growing up and while on the trip, decided she wanted to. Lisa and her husband Hal say that something happened during her trip that made this tradition important.
"They made it a big deal for her and truly meaningful. It had a major impact on her life and changed quite a few things. The group broke a piece of the plastic chair used to lift her up, and everyone signed it. It's still in her room to this day."
Lisa Philipson
Parent & Supporter
Read More About The Philipsons→
Gaining a True Understanding of the Land and People of Israel
Birthright Israel parent and Miami donor Colleen Fain support the program to help give the next generation an opportunity to see the real Israel. Her goal along with husband Richard's, is to help young Jewish adults gain a better understanding of Israeli and Israeli society. Their daughter Jessica, participated on the trip and wound up spending the next three years in Israel — so they know what a firsthand experience can mean to someone.
"To have people really get an understanding about the land and the people, and after they have a sense of it, it's not just some amorphous country, it is doing amazing things and that's what I feel Birthright Israel is all about."
Colleen Fain
Parent & Supporter
Read More About The Fains→
A Desire to Raise a Jewish Family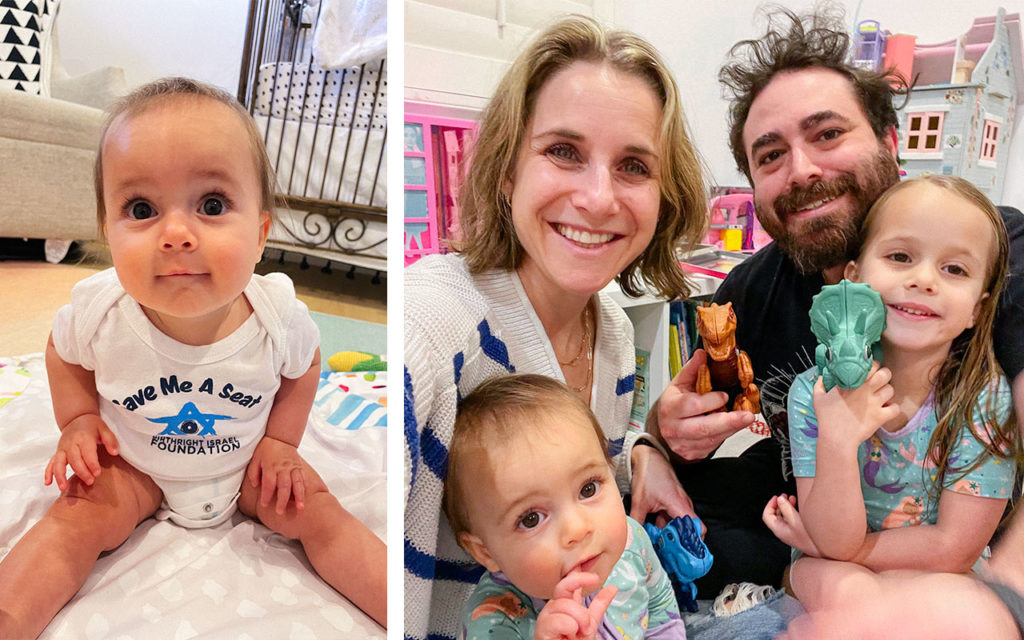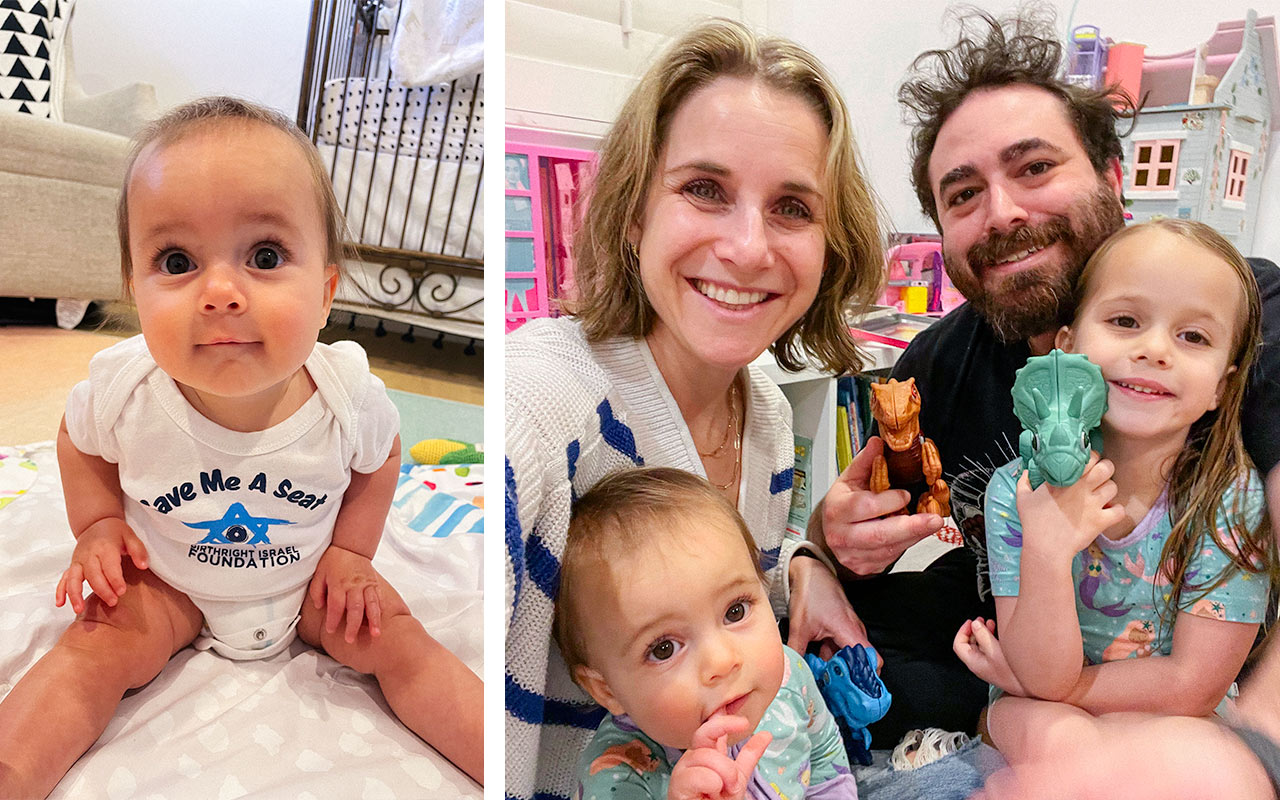 For Birthright Israel alumna and Los Angeles Leadership Council member Melissa Block, the program truly changed her life. Prior to her trip, Melissa claimed she didn't have a Jewish identity or a care to have a Jewish family, however this all changed after ten days in Israel. Her trip inspired her to want more out of her heritage and to continually build a connection to the Jewish homeland. Shortly after her trip, Melissa was asked to staff a Los Angeles trip and this is where she met her husband Alex — the rest is history.
"My first Birthright trip made me want to change my life and the culture I wanted to build for myself and my future family. Going back as staff and meeting Alex only made me want these things even more."
Melissa Block
Alumna & Supporter
Read About Melissa & Alex's Story→
Toda Rabah to Moms Everywhere!
On behalf of every Birthright Israel alumni who was encouraged to participate thanks to their mom, Birthright Israel Foundation says thank you! And, to every parent whose child inspired them to pay it forward, we also want to say thank you. We know that our Jewish world and the Jewish future depends on moms!